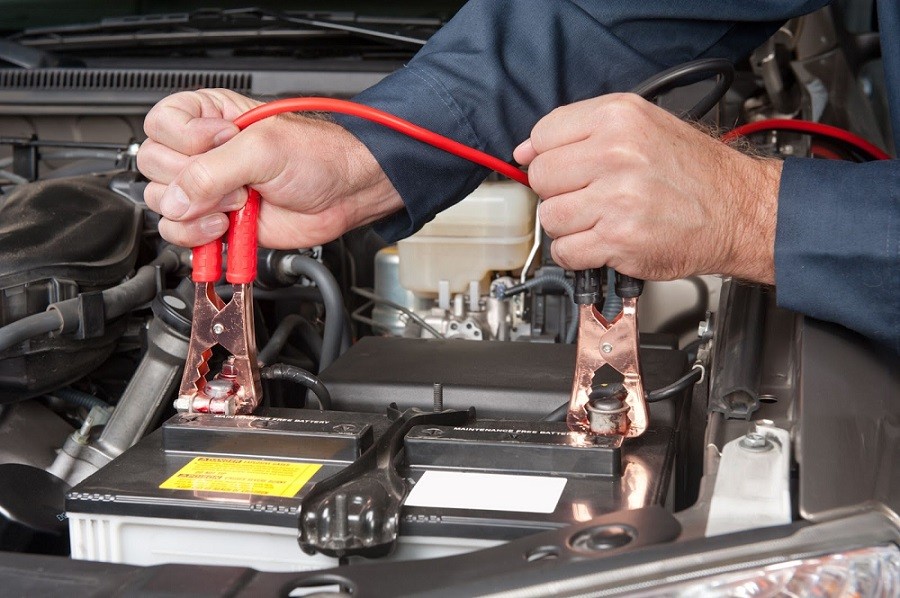 When your car doesn't start, it's never a good feeling. It can be frustrating and embarrassing to call for roadside assistance or, worse yet, get towed home. Many things could cause your car not to start, including the battery being dead or just needing a jumpstart.
Here are a few steps you can take so next time your car doesn't start, you know what to do.
Check to see if your battery is in good health by plugging it into an external power source such as jumper cables or a portable jump starter. - If your battery is dead, try jumping off with another vehicle with a healthy battery or call for roadside assistance from AAA, which will send someone to assist you at no charge.
If The Engine Won't Start After You Turn The Key