Accessories and Airbag (SRS)
Keeping your supplemental restraint system (SRS) and automotive accessories in good condition can quite literally mean the difference between life and death. A seemingly minor thing, such as a jammed retractor on your seatbelt or a glitchy power door lock, could quickly cause significant problems. To avoid accidents, emergencies, and expensive fixes, it's always in your best interest to have your mechanic diagnose and repair any glitch in your accessories and airbag (SRS) as soon as you notice it. Our team at Dependable Car Care offers complete accessories and airbag (SRS) services. We take excellent care of your vehicle, ensuring your rides are as smooth as possible.
At Dependable Car Care, we offer comprehensive Accessories and Airbag (SRS) services in Ventura County, keeping your car in pristine condition. Learn more about the specific types of Accessories and Airbag (SRS) we offer below.

AUTOPASS the Stress Free Option!
The AutoPass Tire & Service Card is the one tool that will help you meet all your automotive service needs.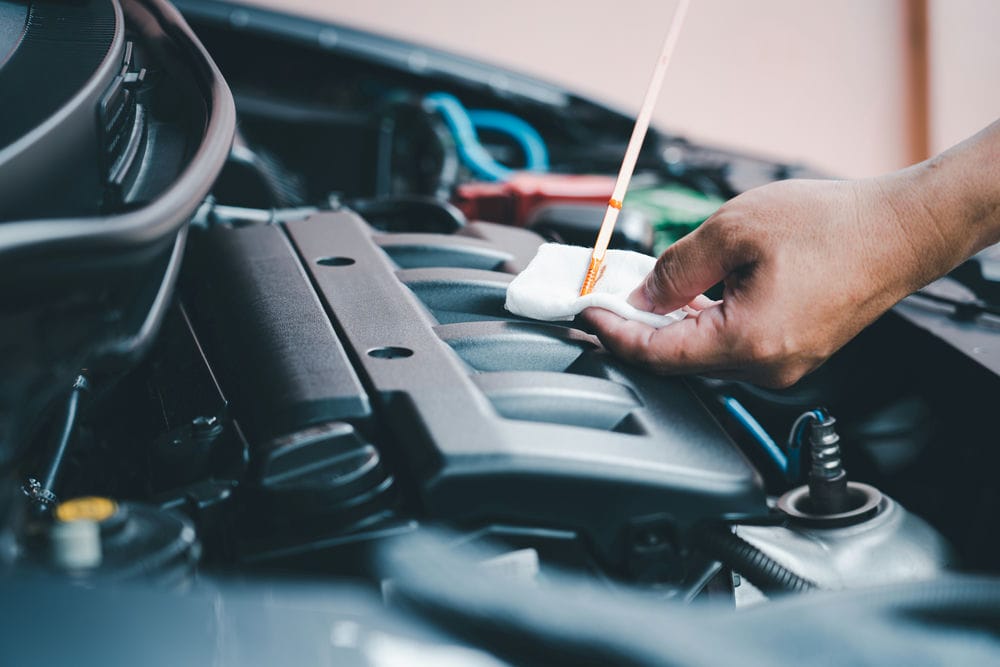 Cruise Control Diag and Repair
Cruise control, also called speed control or auto-cruise, is a convenient little feature. Most new cars come already equipped with it, while installing it on an older model is a breeze.
Cruise control makes driving on highways or at a constant speed much easier. All you have to do is set your preferred speed, take your foot off the accelerator, and let your car handle the rest (with minor corrections when needed).
However, problems can arise when cruise control starts misbehaving. If you notice that your dashboard light remains turned on, your car doesn't maintain a consistent speed, or that your cruise control won't engage, take your car to the mechanic immediately.
At Dependable Car Care, we will run cruise control diagnostics and repair any issues you might be encountering.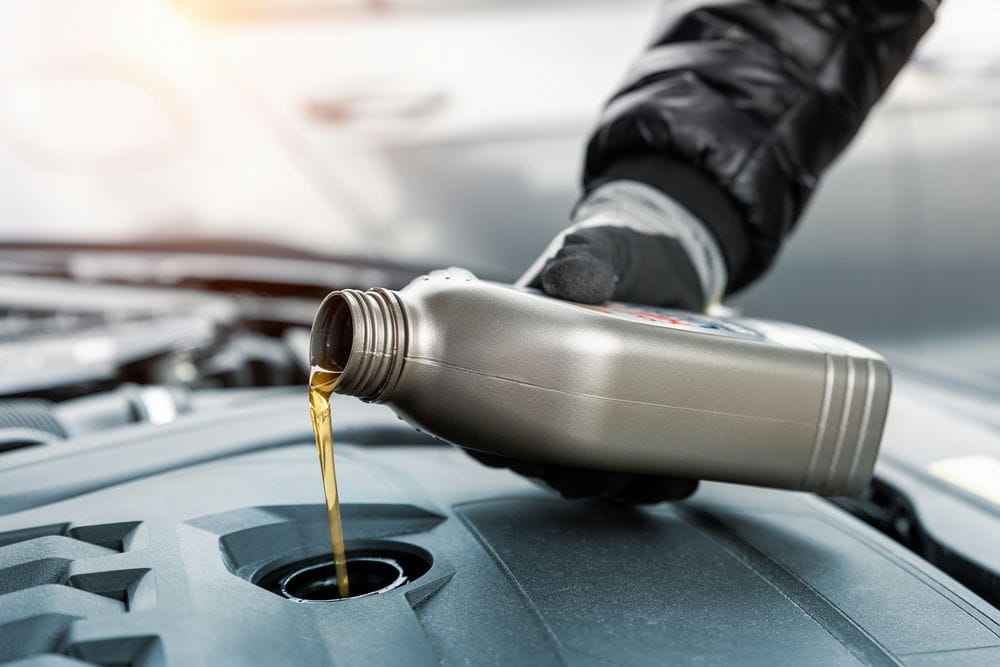 Gauges Diag
Regardless of your car's make and model, it will come with at least two gauges – the fuel gauge and the speedometer. Many vehicles will also have an engine temperature gauge, an oil pressure gauge, a voltmeter for the battery, and a tachometer (for manual transmission).
These gauges give you essential insights into the condition and performance of your vehicle. Most commonly, odd readings on your gauges will be the first telltale sign that your car has a problem. Therefore, your gauges must work properly at all times.
If your gauge readings become worrying, visit Dependable Car Care for full gauge diagnostics. In some instances, just a minor sensor glitch could impact the gauges' readings, making for an easy fix. In others, a misbehaving gauge is a sign of a more serious issue. Whatever the case is, Dependable Car Care will diagnose the problem and fix it for you.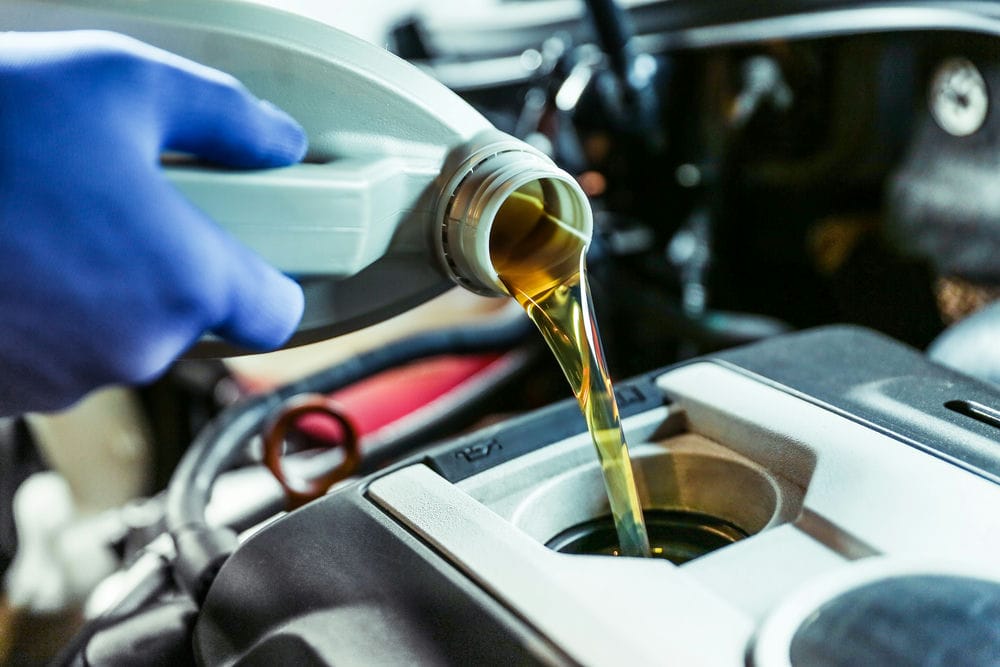 Power Accessories Diag and Repair
The power system in your vehicle is nothing to be taken lightly. It's a complex system that keeps your entire vehicle functioning correctly – from your door lock to the lights, radio, navigation system, and more.
The main components of your power system include the battery, starter, and alternator. A fault in any of them can cause significant issues, even preventing you from starting your car.
Early diagnostics and repair are essential when it comes to your power accessories. In most instances, any malfunction will immediately trigger Christmas lights on your dashboard. You might see your "check engine," "battery", "transmission" lights (and more) come on.
For full power accessories diagnostics and repair, visit Dependable Car Care and leave your worries to us.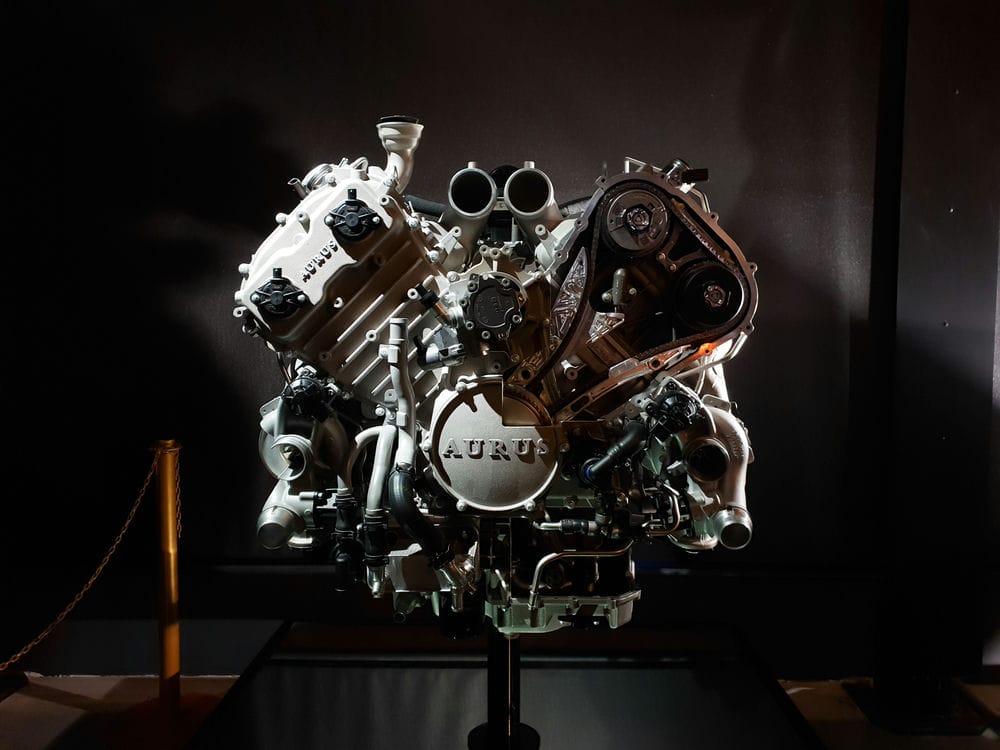 Hood Release/Latch
Even if you take the best care possible of your vehicle, you might still encounter annoying issues such as a stuck hood release latch. While that won't necessarily impact your driving or put you in any immediate danger on the road, it can pose problems.
Depending on the condition of your vehicle, a stuck hood latch mechanism is usually the result of accumulated debris, dirt, or rust. You can quickly solve this issue by yourself by cleaning the latch, removing the rust, and lubricating it.
However, if the issue persists, you'll likely have to replace it.
Having your mechanic replace the hood release mechanism as soon as possible is generally the best option. After all, you never know when you'll need to look under the hood.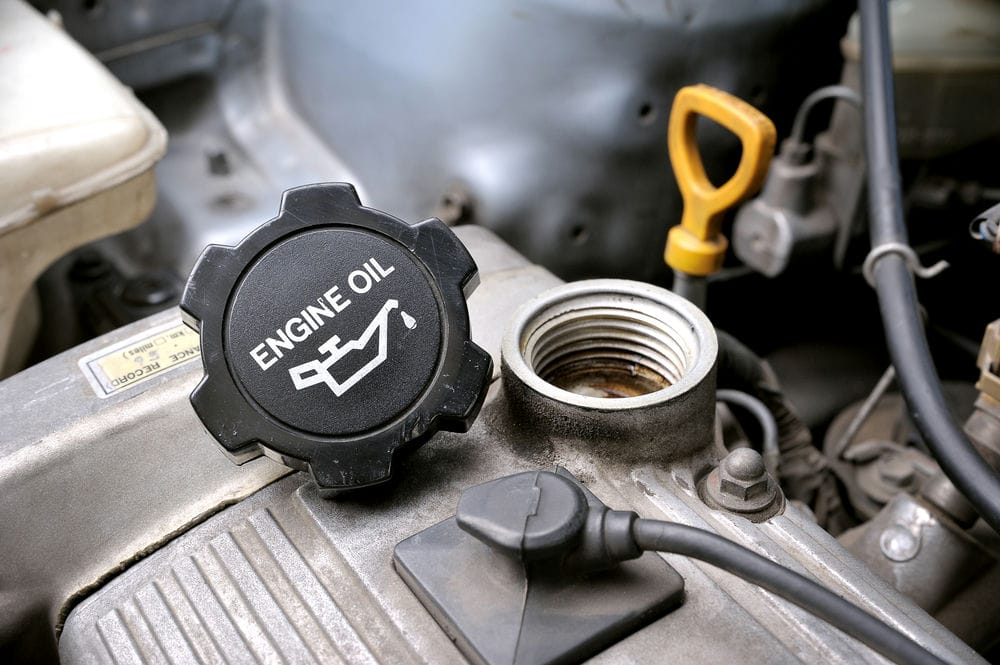 Hood Lift Supports
Properly functioning hood lift supports, also known as hood struts, are a very convenient feature. When you need to open the hood, they help you lift and hold it up – freeing both your hands and allowing you to do whatever you set out to do.
They're not commonly prone to causing trouble, but they can become brittle on older cars and break. Moreover, they can get damaged even by simple fender-benders.
Repairing and replacing hood lift supports is a simple process that your mechanics at Dependable Car Care can handle at a moment's notice.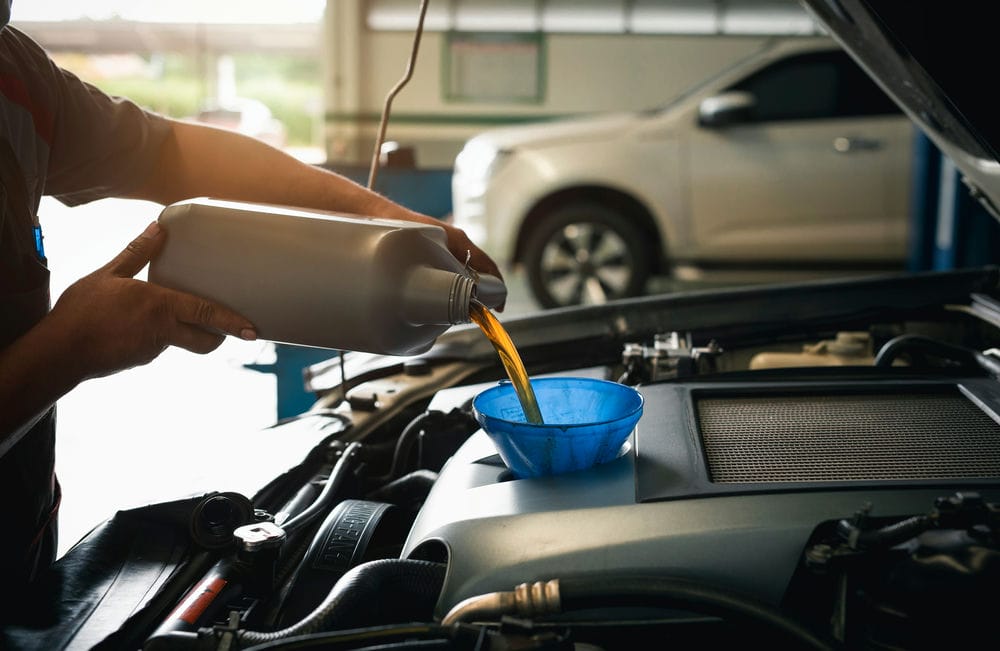 Power Door Lock
Like any part of your vehicle's electrical system, your power door locks can occasionally cause headaches.
Power door locks, or your central locking system, enable you to lock and unlock all your doors simultaneously with a single click of a button. It's a system you don't even think about in your day-to-day life – until it starts malfunctioning.
Misbehaving power door locks can cause an array of problems. They can expose you to certain risks, such as having your vehicle carjacked or locking you outside your car.
To avoid more significant problems, have the team at Dependable Car Care check and fix your power door lock at the first sign of trouble.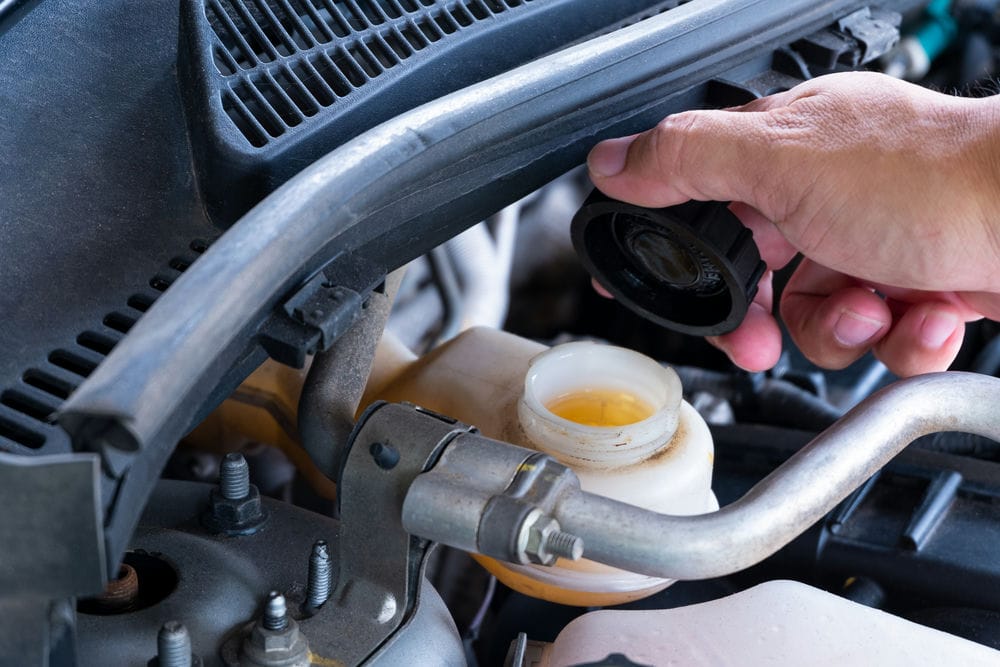 Power Seat
Cars have come a long way in improving driver and passenger comfort. The seats are roomier and more comfortable, and many come with built-in heaters to keep everyone nice and toasty even in the harshest of winters.
However, while all of these features are a nice addition, the most significant benefit of power seats in modern cars is that you can easily adjust them to better suit your driving style and improve your safety. You can raise or lower your driver's seat and, with a click of a button, push it closer to the steering wheel to ensure that your legs comfortably reach the pedals.
Of course, even power seats can sometimes glitch, affecting your comfort and focus while driving.
Mechanics at Dependable Car Care can quickly assess your power seats, remove any obstacle that prevents them from moving, and improve your comfort and satisfaction.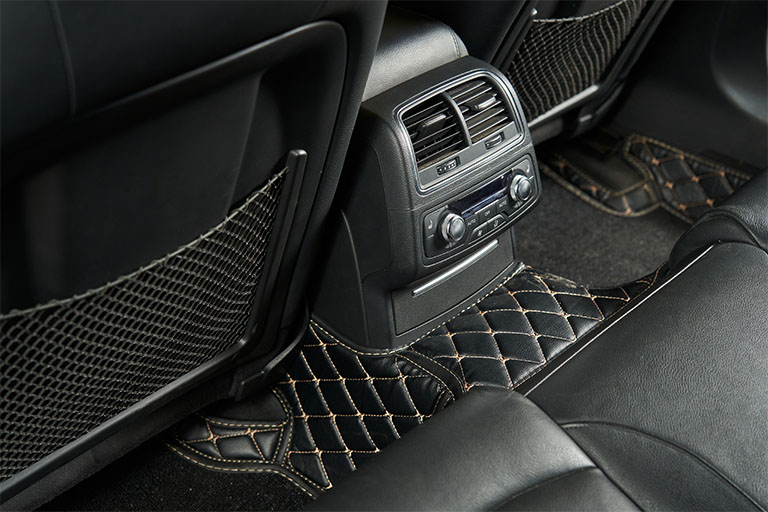 Power Window System
Fixing the power window system for a car is a simple process. Replacing the crank handle in many vehicles way back in 1941, this system allowed you to open and close your car's windows with a simple push of a button. Most systems have a simple two-way switch that controls a small motor inside the doors.
On occasion, even this simple system can malfunction, impairing power window operation. Your windows might be a bit too slow to open or close. They might get stuck in a specific position or simply refuse to work.
Whatever the case is, mechanics at Dependable Car Care can solve this issue for you.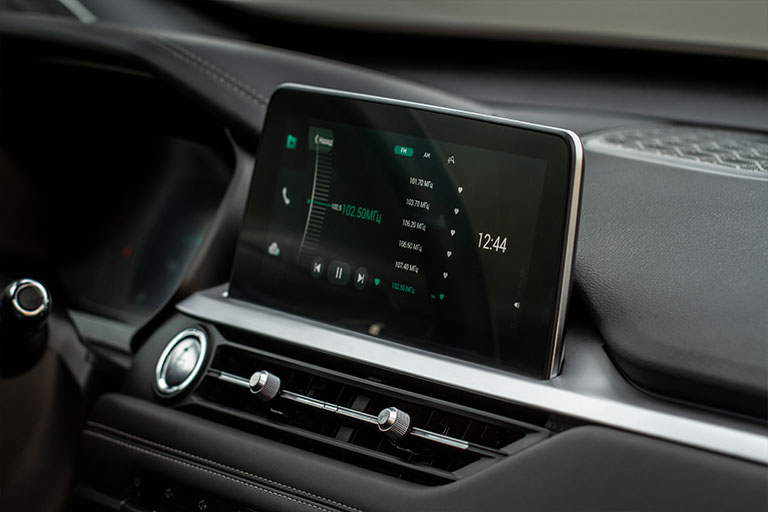 Radio and Navigation
There's no better feeling in the world than driving down open roads listening to your music on full blast. With your favorite song on and reliable navigation, you don't even have to worry about where you're driving. That is – until your radio and navigation systems stop working correctly.
The most common problems you could encounter include poor radio reception or no sound. You might even notice that your lights start to flicker when you turn the radio on.
In some cases, the problems could be caused by a blown fuse. In others, the issue might be much greater than it seems – battery problems or alternator malfunction.
It's always best to have professionals diagnose the problem and fix it for you. Trying to DIY radio and navigation repair could cause more problems than it solves.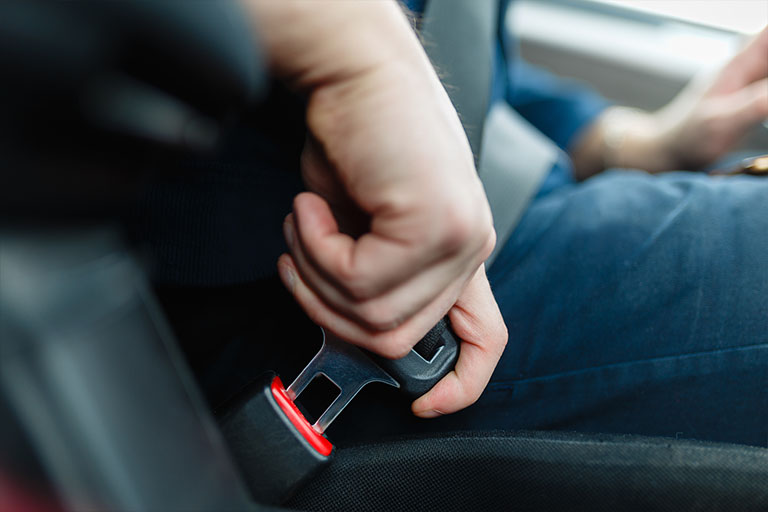 Seat Belt
The modern three-point seat belt car seat safety device was invented in 1959 by Nils Bohlin, one of Volvo's engineers. By 1968, seat belts became mandatory for the driver and front passenger in all vehicles, and by 1991, all passengers (front and back) were required to wear their seatbelts.
Seatbelts quite literally save lives. Without them, even a minor crash or accident could launch you and your car's passengers out, causing serious damage.
So, you should immediately visit Dependable Car Care at the first sign of seat belt malfunction. Whether your seatbelt sits loosely, has a defective retractor, or doesn't buckle in properly, we'll immediately solve the problem for you, keeping you and your passengers safe and sound.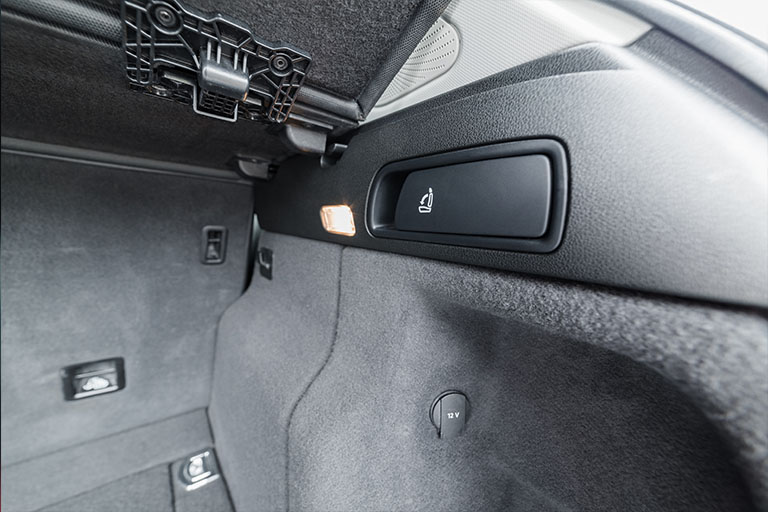 Trunk Release/Latch
Like the hood release latch, your trunk release latch can cause problems due to rust or dirt accumulation. It could also get deformed during a fender bender, its rubber seal might wear out, or you could break it by being too forceful whenever you close it.
A simple thing, such as a deformed trunk release latch, can be more problematic than you may think. Any items in your trunk could fly out and hit the drivers behind you when your trunk's not closed correctly.
It's better not to risk it and contact Dependable Car Care when you notice your trunk release latch is misbehaving. We'll ensure that everything is working correctly and send you back on the road safely.
Complete Neighborhood Auto Service
#1 ASE Certified Auto Repair Shop Providing Auto Repair Services in Ventura and Simi Valley.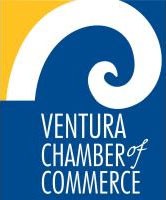 ASE Certified Auto Repair Shop
Here at Dependable Car Care, we expect you should believe that when you bring us your vehicle, our auto technicians will resolve the mechanical issue(s) presented, and restore the dependability and reliability you expect from your car's performance. So Get your vehicle back on the road using our reliable Auto Repair Services.
Dependable Car Care is the right place to come with your vehicle for Quality Auto Service, Reliability, and Affordable Prices.