Oil and Filter Change Ventura
Basic Oil Change Ventura County
If you want to keep your vehicle running smoothly, you'll need to invest in its regular maintenance. While you could sometimes put off some maintenance services in a pinch, you should never overlook an oil and filter change. High-quality oil is essential for lubricating the engine and preventing its untimely wear and tear. It keeps all the moving parts functioning correctly and moving without friction. Additionally, it assists with engine cooling, prevents corrosion, and even cleans your vehicle – removing all the accumulated debris when changed.
At Dependable Car Care, we offer comprehensive oil and filter change services in Ventura County, keeping your car in pristine condition. Learn more about the specific types of oil care we offer below.

AUTOPASS the Stress Free Option!
The AutoPass Tire & Service Card is the one tool that will help you meet all your automotive service needs.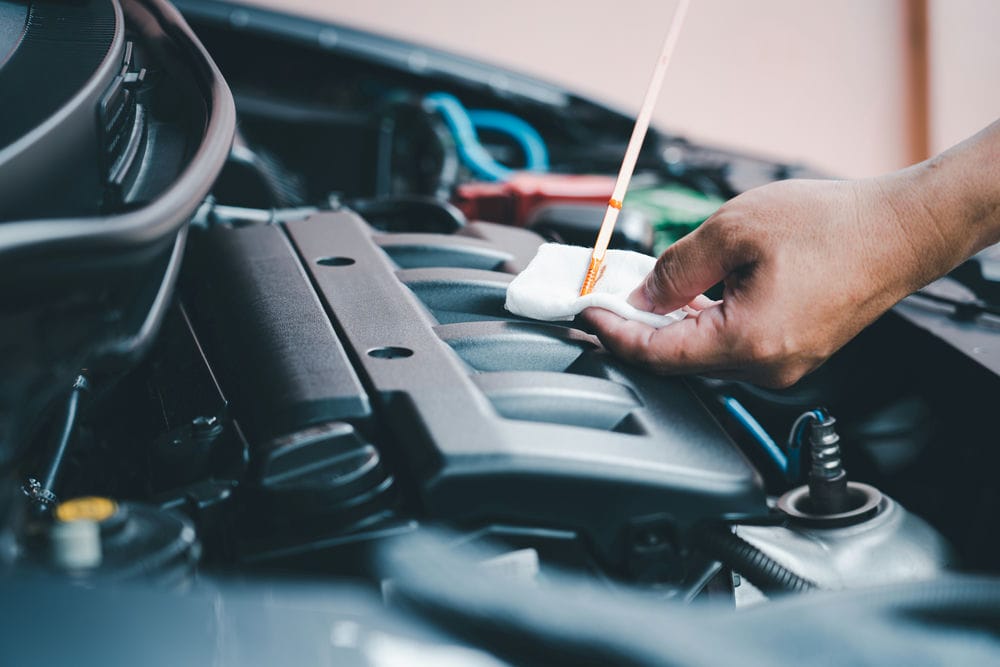 Basic Oil Change
For the basic oil change, Dependable Car Care here in Ventura County, uses conventional oil created from refined crude oil approved by the American Petroleum Institute.
As a general rule of thumb, conventional oil is reserved solely for older car models. Older models were designed to run with thicker, more viscous conventional oil. Using thinner synthetic oil may cause excessive wear and tear.
Besides being more suitable for older cars, a basic oil and filter change cost is much lower. Basic oil can be almost twice as affordable as synthetic, depending on the type used.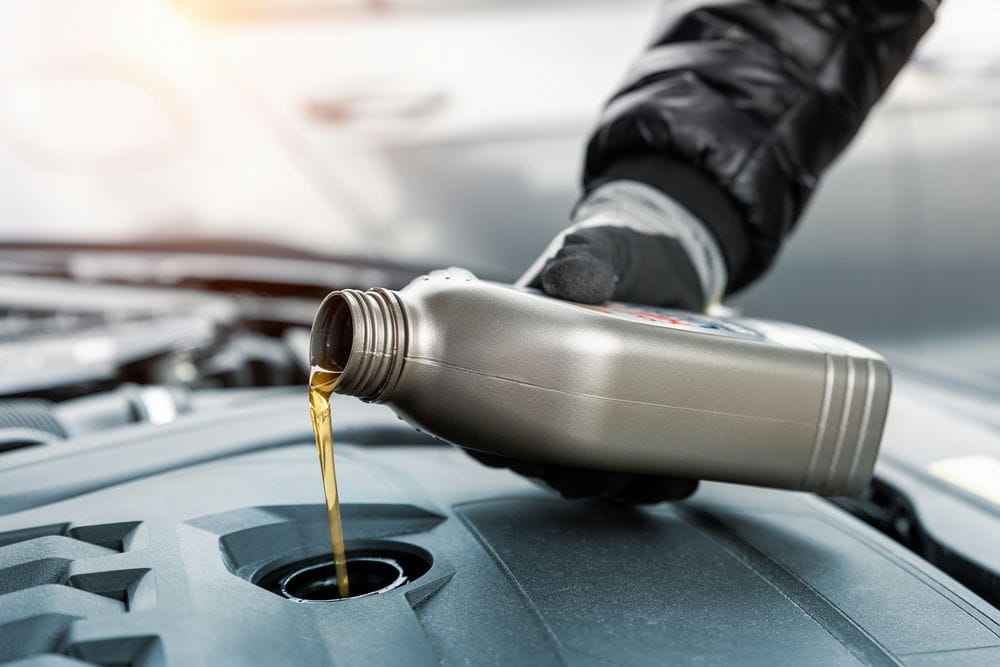 Synthetic Oil Change
Most newer vehicles will require a synthetic oil change. While it's a more expensive oil, it offers several unique advantages over conventional oil. It's created using higher-quality base oils, making it less susceptible to oxidation and acidification. It offers better engine protection at both higher and lower temperatures and has more controlled oil breakdown.
Moreover, synthetic oil generally has a longer life, so you won't have to change it as frequently as conventional oil. Still, you should follow your car manufacturer's recommendations and come in for an oil and filter change at frequent intervals.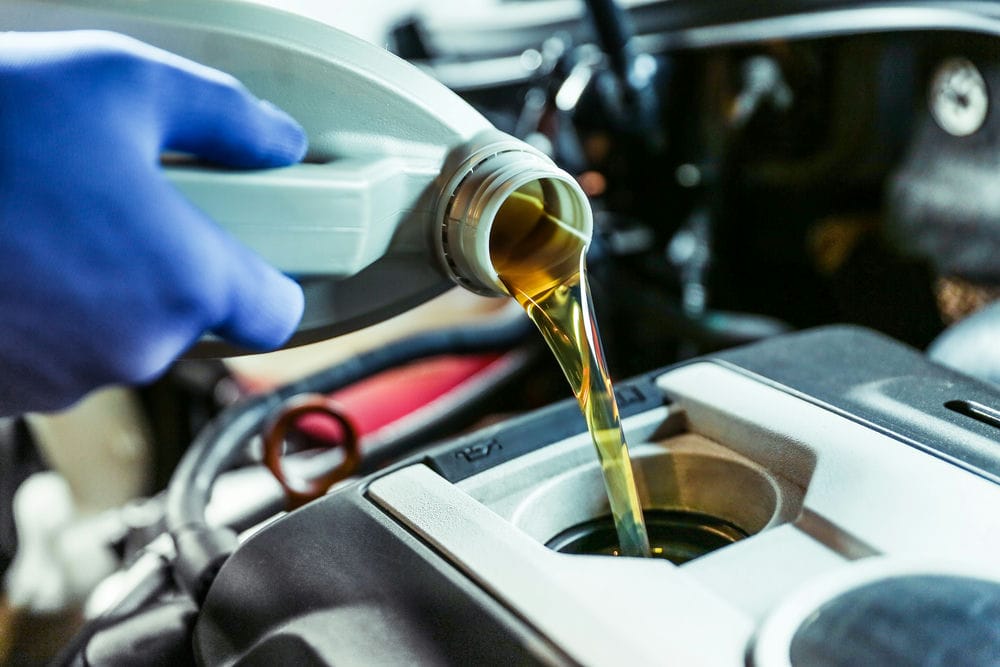 Diesel Oil Change
A diesel oil change is similar to a basic or even synthetic oil change. The only difference is in the type of oil used.
Typically, diesel engines require higher oil viscosity to function correctly. Any thinner oil that's commonly used in gas vehicles could harm your diesel engine in the long run.
Diesel oil has more additives, allowing the engine to exert greater pressure without issues. It's more durable, more resilient, and requires less frequent oil and filter change. However, that usually comes at a cost. A diesel oil change can be significantly costlier compared to synthetic oil changes.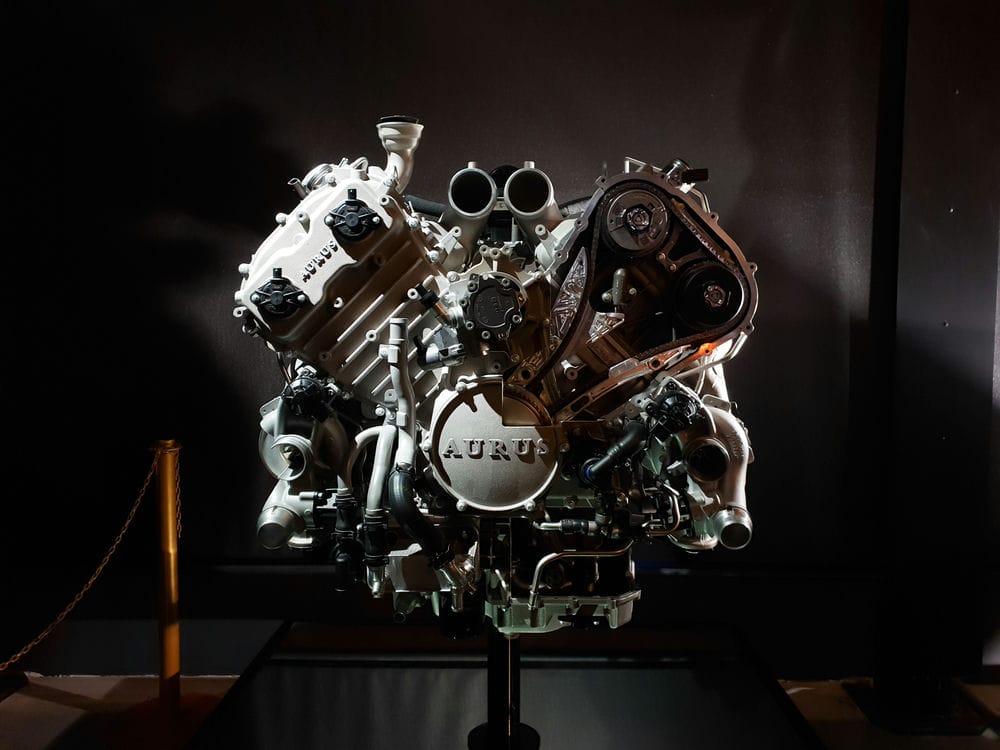 Premium Oil Change
A premium oil change is generally recommended for vehicles that require more frequent oil changes. If you notice that your "check oil" light comes on relatively quickly after changing your oil, you'll benefit from this service.
The premium oil and filter change is relatively similar to a regular synthetic oil change. However, your mechanic will use a higher-quality synthetic oil to ensure better engine lubrication.
Different synthetic oils will have different properties depending on their formulation. Some base oils and additives offer better viscosity, while others keep the components cleaner. Others still will provide better temperature resistance.
During the premium oil change, your mechanic will assess your vehicle's needs and offer high-quality oil that's better suited to it.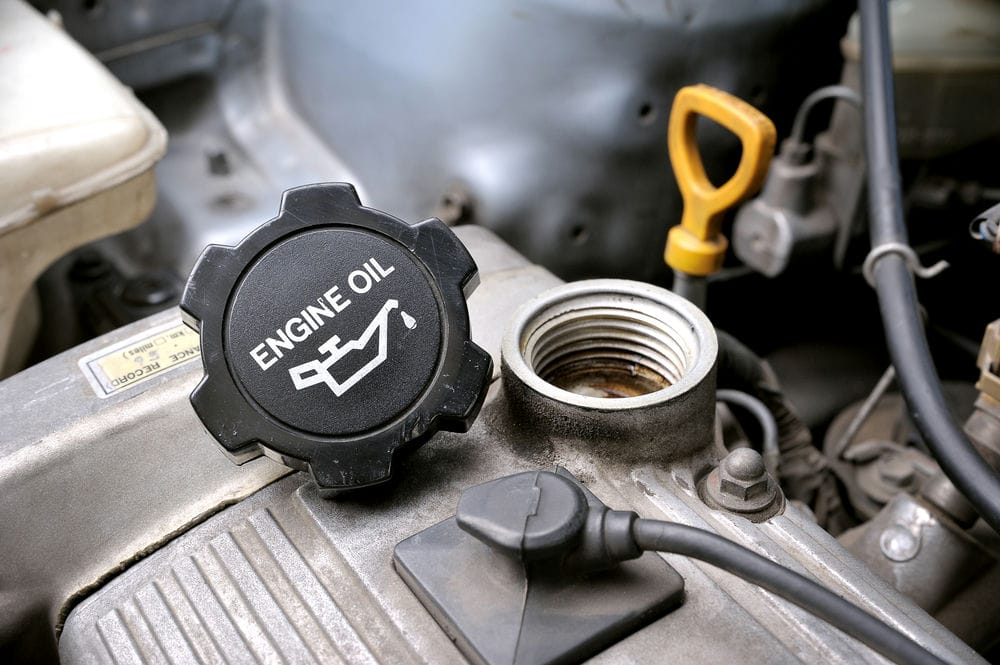 Performance Oil Change
A performance oil change is best suited to vehicles with poorer performance due to residue build-up. It can be especially beneficial if you've been using low-quality motor oil and fuel over a prolonged period.
During a performance oil and filter change, the mechanic first performs a thorough engine flush. They add cleaning additives that dissolve debris and then drain the old oil out. Then, they select the best type of oil for your vehicle's needs and add wear protection to it.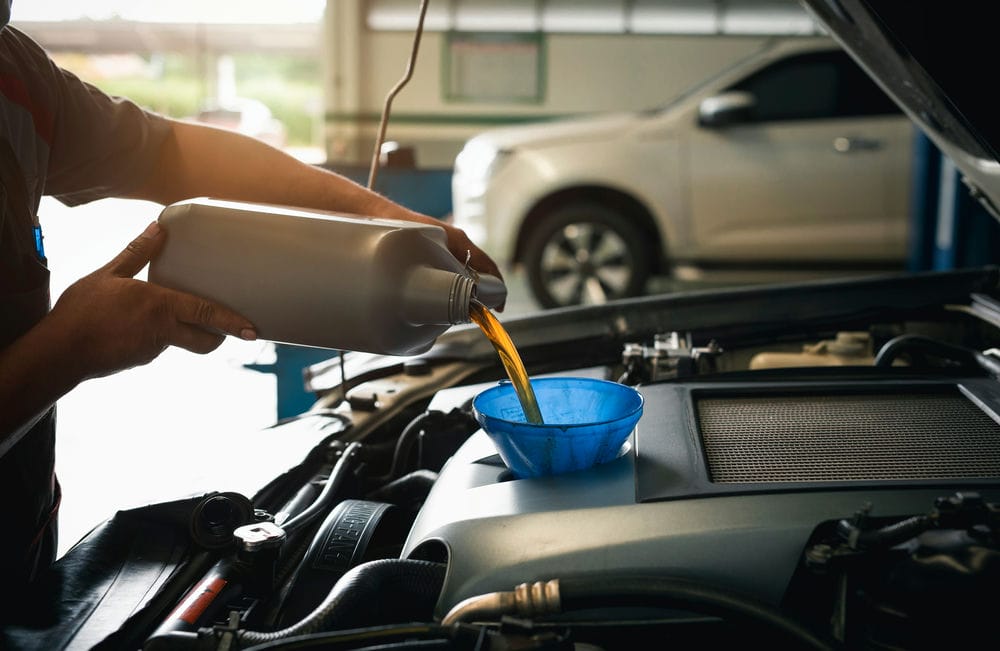 Motorhome and Bus Oil Change
While they share some similarities, motorhome and bus oil change aren't the same as a typical car oil change. They require an experienced mechanic who can assess the condition of your vehicle and perform an oil change without a hitch.
Dependable Car Care has a team of trained mechanics who can deliver the utmost quality of service.
You might need more frequent motorhome and bus oil changes depending on your mileage. It's in your best interest to check your vehicle manufacturer's guidelines and consult with your mechanic about the best oil change frequency.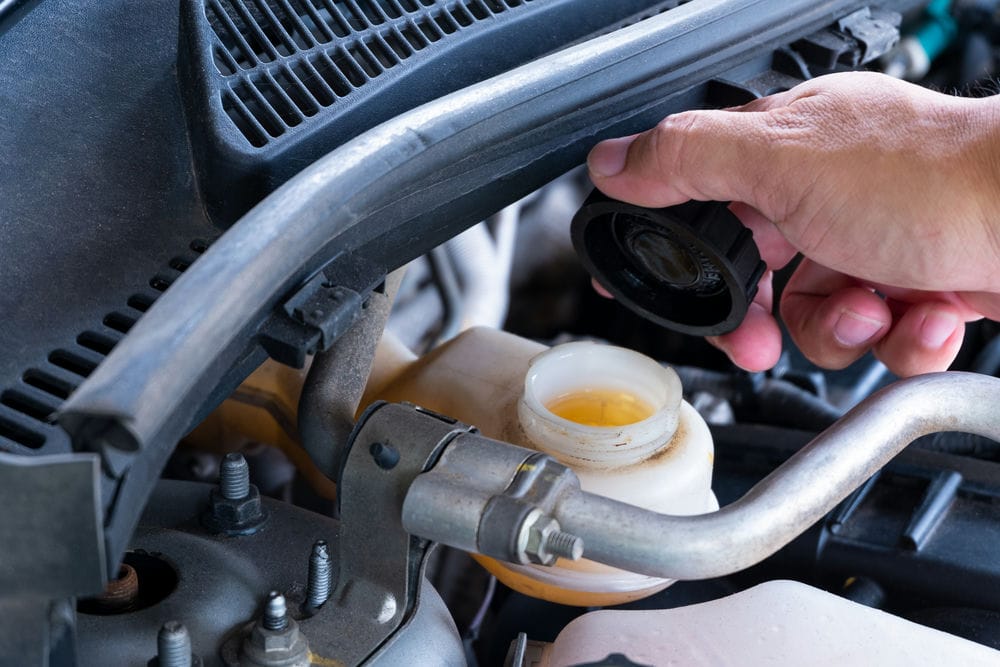 Fluid Leak Check
Along with an oil and filter change, Dependable Car Care also offers a fluid leak check. It's an essential service that can help keep your vehicle in pristine condition.
Fluid leaks are a common issue with older and newer models alike. You can most commonly encounter engine oil leaks, antifreeze leaks, transmission fluid, brake fluid, power steering fluid, and windshield wiper fluid leaks.
It's critical to check for and fix these leaks before they cause further damage to your vehicle. At Dependable Car Care, we offer comprehensive fluid leak check and repair services, so you can rest assured that your car is operating smoothly.
Complete Neighborhood Auto Service
#1 ASE Certified Auto Repair Shop Providing Auto Repair Services in Ventura and Simi Valley.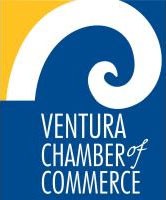 ASE Certified Auto Repair Shop
Here at Dependable Car Care, we expect you should believe that when you bring us your vehicle, our auto technicians will resolve the mechanical issue(s) presented, and restore the dependability and reliability you expect from your car's performance. So Get your vehicle back on the road using our reliable Auto Repair Services.
Dependable Car Care is the right place to come with your vehicle for Quality Auto Service, Reliability, and Affordable Prices.