Your car's battery is the most important piece of equipment your vehicle has. It needs to function flawlessly if you want to use your radio, navigation system, lights, and wipers. Not to mention, you can't even start your car without it, so you'll need to search for a place that can perform a car battery check near me.
Some telltale signs that your battery charge is low, and that it's due for a checkup include dimmed headlights, slow start, backfiring problems, and unusual sounds when turning the key. 
At the first sign of trouble, visit Dependable Car Care for a checkup or a cheap car battery replacement.
At Dependable Car Care, we offer comprehensive Battery Charge services in Ventura County, keeping your car in pristine condition. Learn more about the specific types of Battery Charge we offer below.

AUTOPASS the Stress Free Option!
The AutoPass Tire & Service Card is the one tool that will help you meet all your automotive service needs.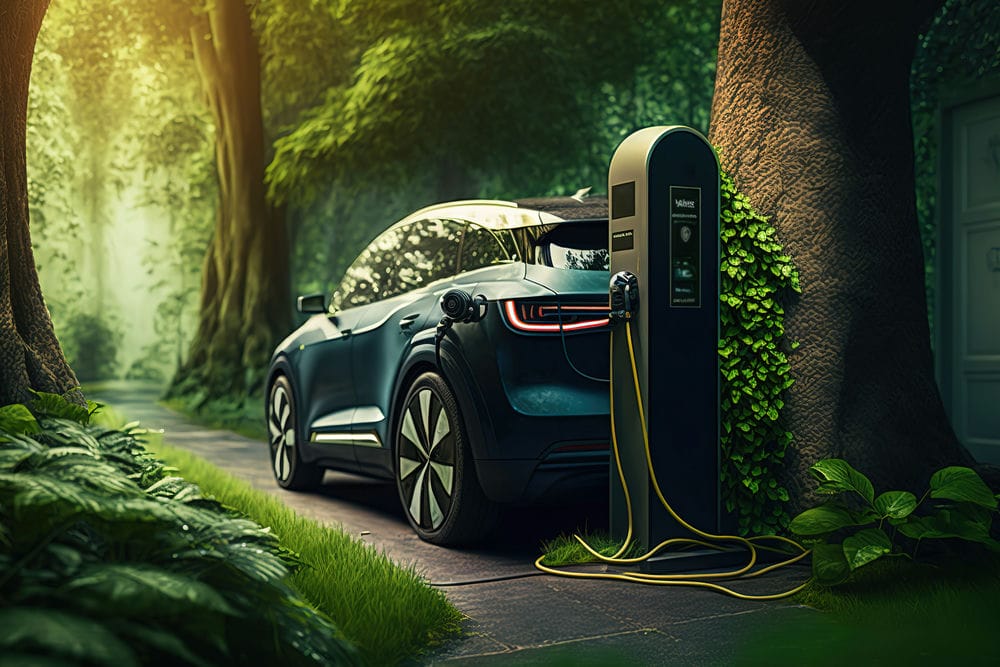 Battery Charge
Sooner or later, you're bound to find your car battery drained when you go to start your car. There are plenty of things that could drain it. You might have left your headlights, radio, or AC on. You might have taken one too many short rides. After all, starting the car takes a lot of power, and a short ride isn't enough for a proper battery charge.
Whatever the case is, you can always visit Dependable Car Care for a full battery charge. Depending on the age and condition of your battery, charging it could take anywhere from 2 to 12 hours.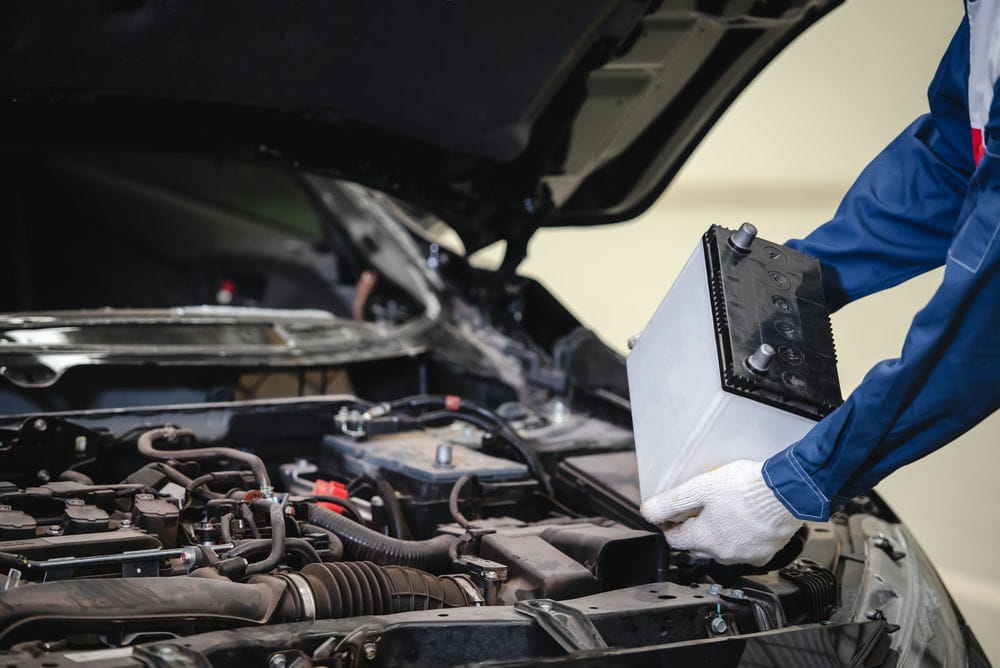 Battery Replacement
In some instances, charging your battery isn't enough. You might need a car battery replacement. For assistance, make sure to search for the battery mechanic near you.
As a general rule of thumb, you should be changing the car battery every three years. It's simply a part of regular maintenance. However, if your car is brand new, its battery would need replacing after five to six years.
Dependable Car Care offers reliable battery replacement services, so you can quickly get a new battery in no time.
Battery Testing
Frequent car battery testing is a great way to monitor the condition of the battery. Moreover, it's the best way to avoid problems like a slow start, backfiring, etc.
Battery testing can involve the use of tools like a conductance tester, digital multimeter, load tester, and more. The purpose is to determine the health of the battery and decipher whether it's time to change it.
Dependable Car Care will perform a car battery check to see whether you need a battery replacement or a simple charge, so you'll always know whether your vehicle is in good condition.
Complete Neighborhood Auto Service
#1 ASE Certified Auto Repair Shop Providing Auto Repair Services in Ventura and Simi Valley.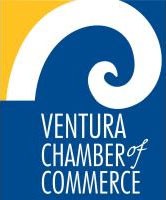 ASE Certified Auto Repair Shop
Here at Dependable Car Care, we expect you should believe that when you bring us your vehicle, our auto technicians will resolve the mechanical issue(s) presented, and restore the dependability and reliability you expect from your car's performance. So Get your vehicle back on the road using our reliable Auto Repair Services.
Dependable Car Care is the right place to come with your vehicle for Quality Auto Service, Reliability, and Affordable Prices.