Hybrid Battery Replacement Near Me
Prius Battery Replacement
It's estimated that there are approximately 3 million electric and 2.1 million hybrid cars on the roads in the US. As these vehicles are becoming more and more popular, these numbers keep rising by the day. 
If you want to jump on the hybrid/electric bandwagon, you'll enjoy numerous benefits. Lower emissions, lower fuel costs, better fuel economy – the list goes on and on. 
However, understanding your new car's maintenance needs after spending years behind a gas-powered vehicle can be difficult. 
Dependable Car Care offers full hybrid and electric vehicle servicing, and we'll help you keep your hybrid or electric vehicle in pristine condition. 
At Dependable Car Care, we offer comprehensive Hybrid and Electric Vehicles services in Ventura County, keeping your car in pristine condition. Learn more about the specific types of Hybrid and Electric Vehicles we offer below.

AUTOPASS the Stress Free Option!
The AutoPass Tire & Service Card is the one tool that will help you meet all your automotive service needs.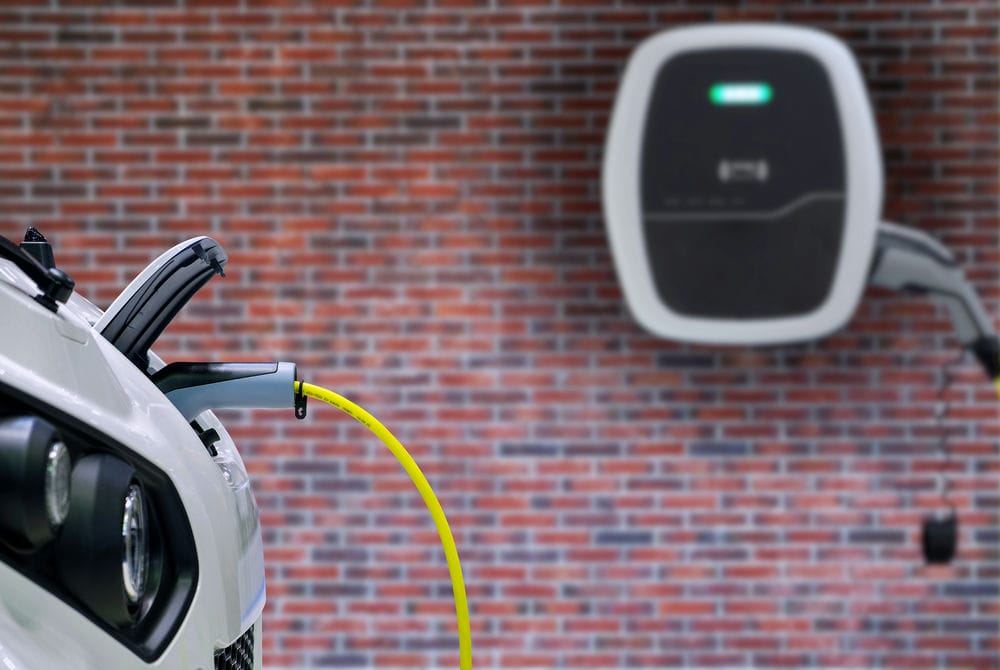 Hybrid Battery Replace
While hybrid batteries are becoming more powerful by the day, they still have a limited life expectancy. As a general rule of thumb, they last for about 100,000 miles, give or take. Depending on how much you drive, you may need a hybrid car battery replacement within six to ten years of purchasing your vehicle.
While Prius battery replacement, for instance, isn't exactly rocket science, it could still be dangerous to do it yourself. Contact Dependable Car Care for a seamless hybrid battery replacement and have your vehicle back in great condition in no time.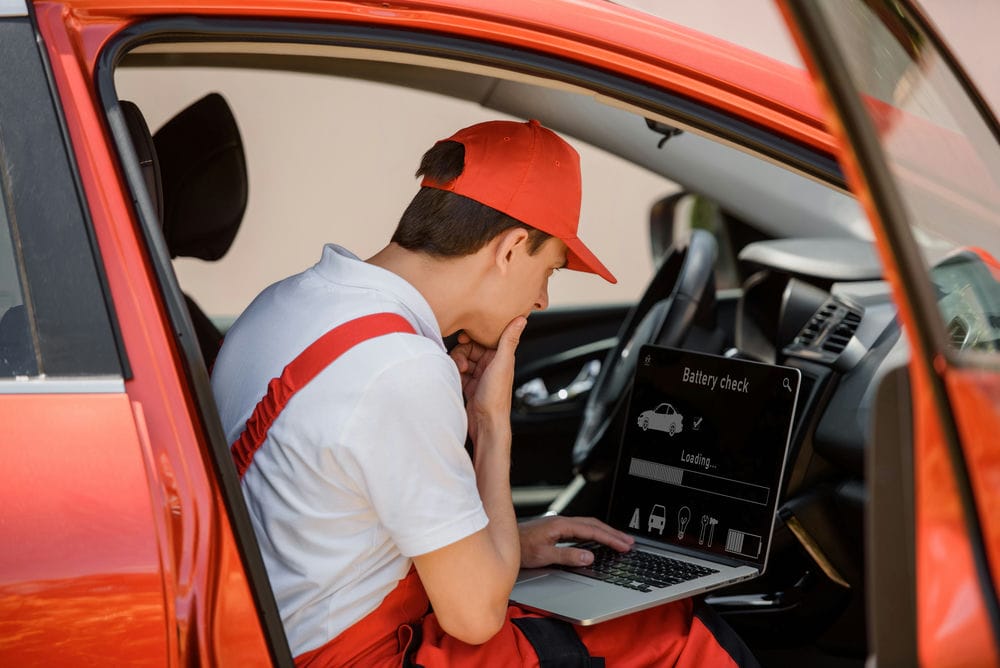 Hybrid Battery Repair
In most instances, when your hybrid vehicle's battery has run its course, you'll need to replace it – which could cost thousands of dollars. However, at times, it's enough to do a quick battery repair, so it's good to know where you can find hybrid battery repair near you.
Hybrid battery repair, or better said, reconditioning, can improve your vehicle's performance without setting you back thousands. It involves comprehensive battery diagnostics, isolating the bad cells in the battery, grid charging and discharging, and more.
At Dependable Car Care, we perform comprehensive hybrid battery repair/reconditioning, getting your battery as close to brand-new as possible.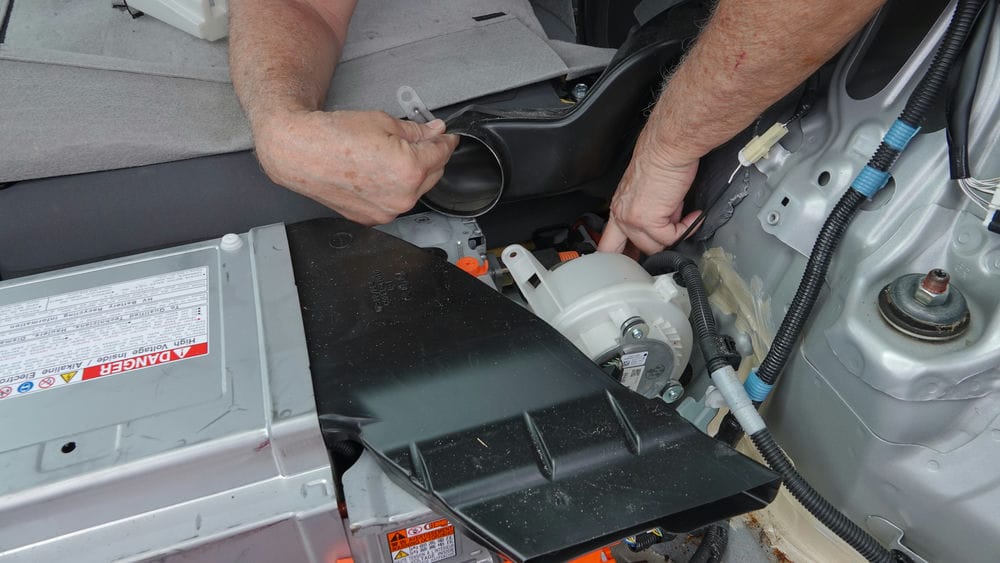 Hybrid Battery Cooling Fan
As your hybrid battery runs, it generates quite a bit of heat, which could damage your car's battery and other components. That's why hybrid vehicles come with a battery cooling fan.
Designed to reduce the temperature of the battery and have it running smoothly, the cooling fan is a critical element of your car. If it gets damaged, it could cause significant and – not to mention – expensive problems.
Most commonly, fan problems will manifest themselves in loud, rattling noises.
You should check and service your hybrid battery cooling fan once every two years or sooner if you encounter problems.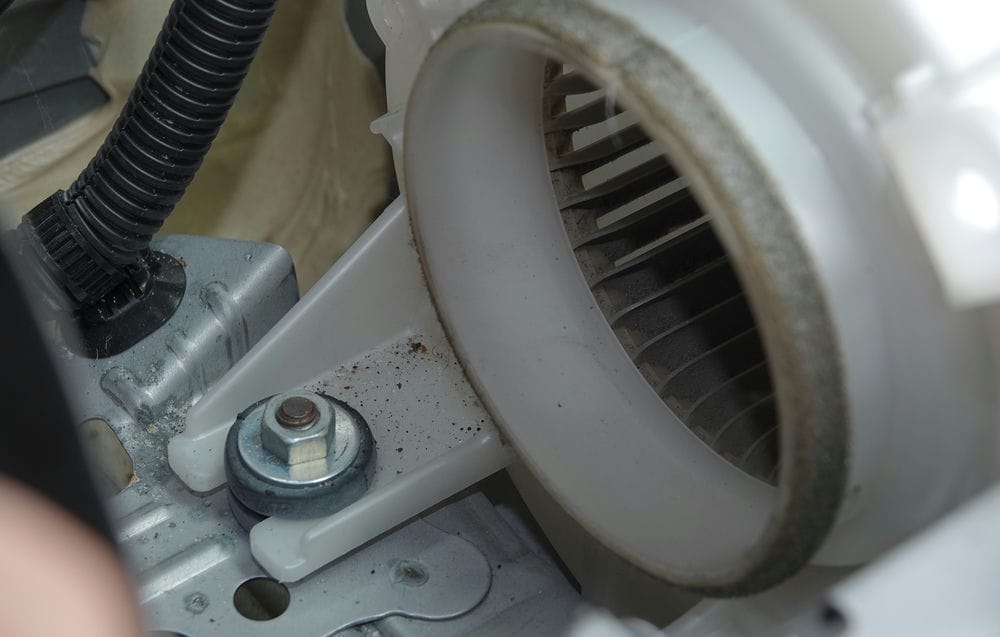 Hybrid System Diagnose
Hybrid cars have come a long way over the past few years, and they can alert you of any minor issue long before it gets out of hand. You'll see the "Check Hybrid System" alert right on your dashboard whenever your vehicle experiences a problem.
While the light could be triggered by a simple thing, such as a misbehaving sensor, it could also point to bigger trouble.
Visit Dependable Car Care for full hybrid system diagnostics and repair.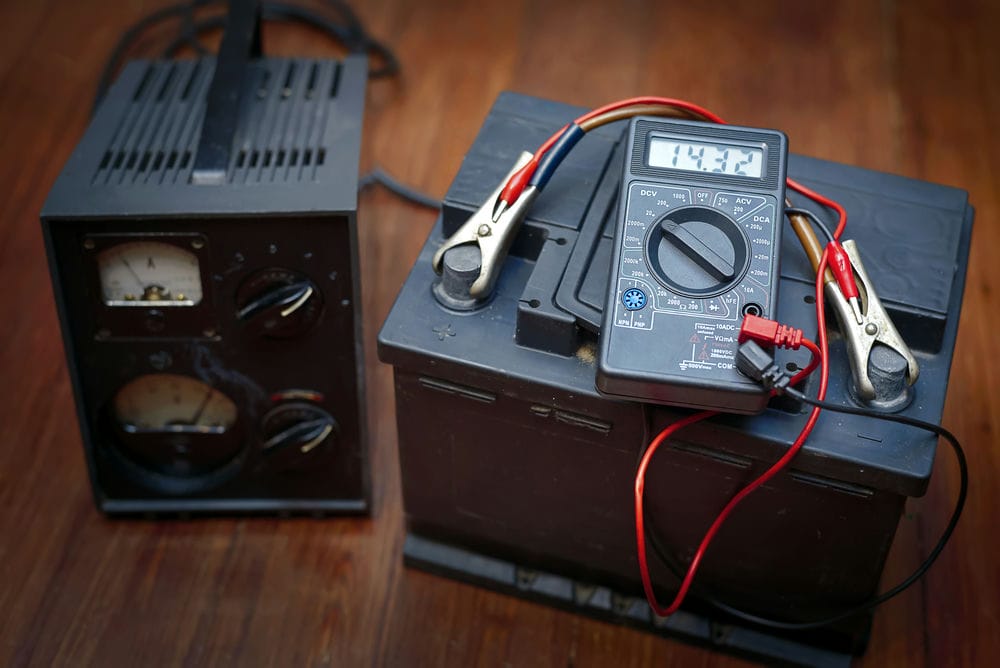 Inverter Testing
Electric vehicles rely on two types of electric currents to work. One is the alternating current (AC), which changes directions at a pre-set frequency, and the other is the direct current (DC), which never changes direction, always going from positive to negative.
EV batteries can only store DC power, but the engine can only use AC power. That's where the inverter comes in.
It converts DC into AC and adjusts AC's frequency to manage how fast the motor can rotate. The inverter must be in pristine condition if you want your car to run, so you'll always need to have a good inverter technician near you.
At Dependable Car Care, we offer inverter testing services to ensure your EV's excellent performance.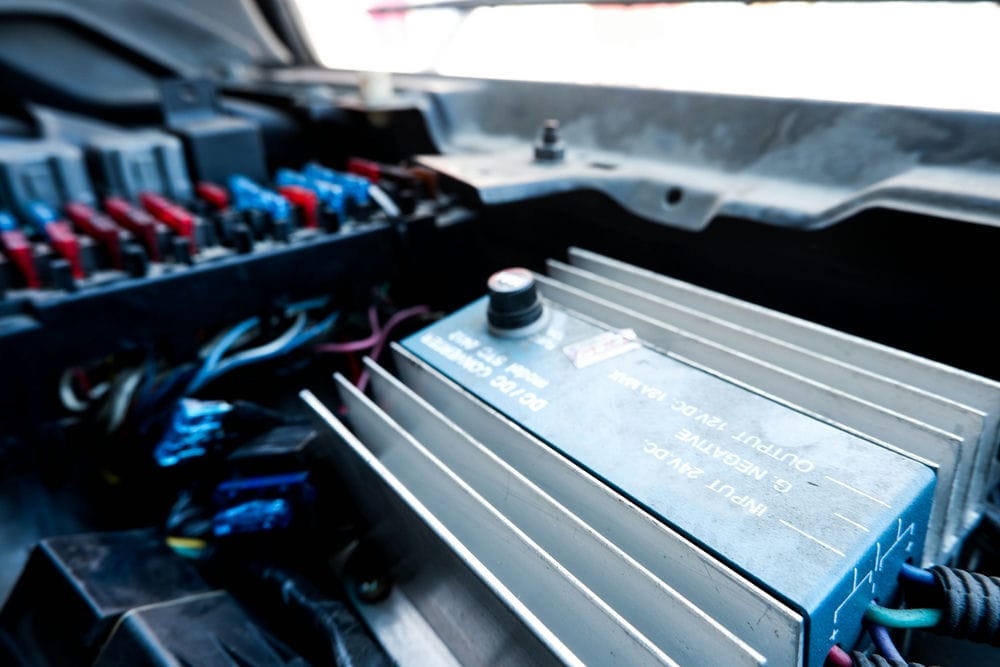 Inverter Repair
The inverter is one of the most critical components of your electric vehicle, so when it stops working properly, it will let you know.
A malfunctioning inverter can trigger your "check engine" light to come on. It can cause overheating issues, AM2 fuses to blow out, your alarm to blare nonstop, poor or no battery charging, and more.
Immediately contact Dependable Car Care for inverter repair when you encounter such issues. Otherwise, you'll get stranded on the side of the road before long.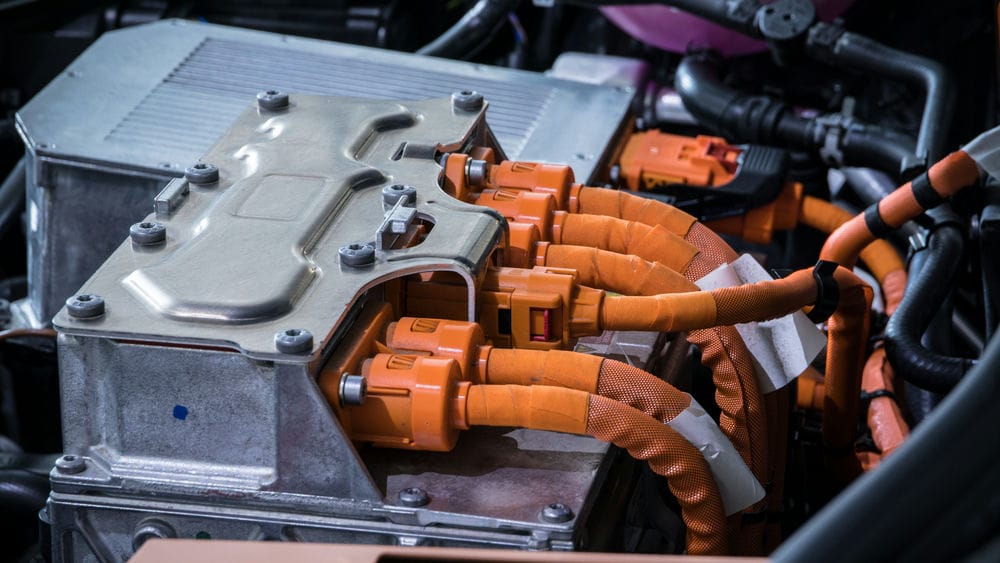 Inverter Replacement
While inverters in your electric vehicle can have a long shelf life, they won't last forever. Even with regular testing and repairs, it might still be in your best interest to come in for an inverter replacement if you experience continuous problems.
Even though it can be expensive, inverter replacement could often be more financially responsible in the long run. You won't have to keep bringing your vehicle for repairs or worry about when's the next time your old inverter will decide to fail you.
Contact Dependable Car Care for inverter replacement, and have some peace of mind knowing your vehicle is in pristine condition.
Complete Neighborhood Auto Service
#1 ASE Certified Auto Repair Shop Providing Auto Repair Services in Ventura and Simi Valley.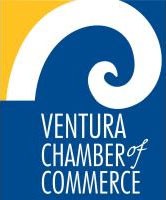 ASE Certified Auto Repair Shop
Here at Dependable Car Care, we expect you should believe that when you bring us your vehicle, our auto technicians will resolve the mechanical issue(s) presented, and restore the dependability and reliability you expect from your car's performance. So Get your vehicle back on the road using our reliable Auto Repair Services.
Dependable Car Care is the right place to come with your vehicle for Quality Auto Service, Reliability, and Affordable Prices.