Outline:
Seldom Use Your Hybrid Card for Long Drives
Set Off the Eco Mode Feature When Driving
Minimize Instances of Hard Braking
Reduce Power Use of Accessories
Follow the User's Manual
Conclusion
Summary: With gas prices rising, more and more consumers are now opting for hybrid cars. That's because they offer significant cost savings, as the need to constantly refuel is eliminated. The best part is that there are other ways to further maximize its benefits. Read on to find out some useful hacks to make your hybrid vehicle more efficient than ever.
Seldom Use Your Hybrid Card for Long Drives
It's worth noting that hybrid batteries work differently compared to engine-powered cars. Unlike gas-powered engines, batteries are not designed to release a strong power that will let the car pull up against the hills. To extend the life and components of your hybrid car, use it for short trips as much as possible. Also, avoid driving more than 100 kph. Doing so pushes the battery to produce more power and prevents the components from working harder. This is a proven and effective way to slow down wear and tear.
Set Off the Eco Mode Feature When Driving
Many hybrid cars are equipped with an Eco mode feature, which is designed to reduce fuel consumption by decreasing the capability to accelerate. However, it is important to note that Eco mode neither changes the speed nor the engine of your vehicle. Instead, it changes the sensitivity of the accelerator. You should set off this mode if you don't need your hybrid car's pedal to be too sensitive or reactive. By applying the Eco Mode, you can look forward to better fuel efficiency and more value for your money.
Minimize Instances of Hard Braking
This is one of the most important hacks to make the most out of your hybrid car. And yes, it applies to all types of vehicles. The abrupt and unnecessary use of brakes can compromise certain components of a standard fuel-powered vehicle over time. However, when it comes to hybrid cars, using the brakes too hard can lead to losing power.
In standard cars, brake pads eventually get thinner due to hard braking. However, a sudden and rapid braking action in a hybrid car can drain its power source quickly. When you release your feet on the brakes, the braking power does not regenerate yet because it gets drained from the pedals. It will take a few seconds before it can produce energy again.
Therefore, do your best to avoid hard braking to prevent power loss, especially on the highway. Instead, apply light pressures only, and don't wait until the last minute before you engage the brakes. Your distance from the vehicle in front must be enough for you to brake lightly. Doing so can give your car the ability to produce power as the brakes aren't drained.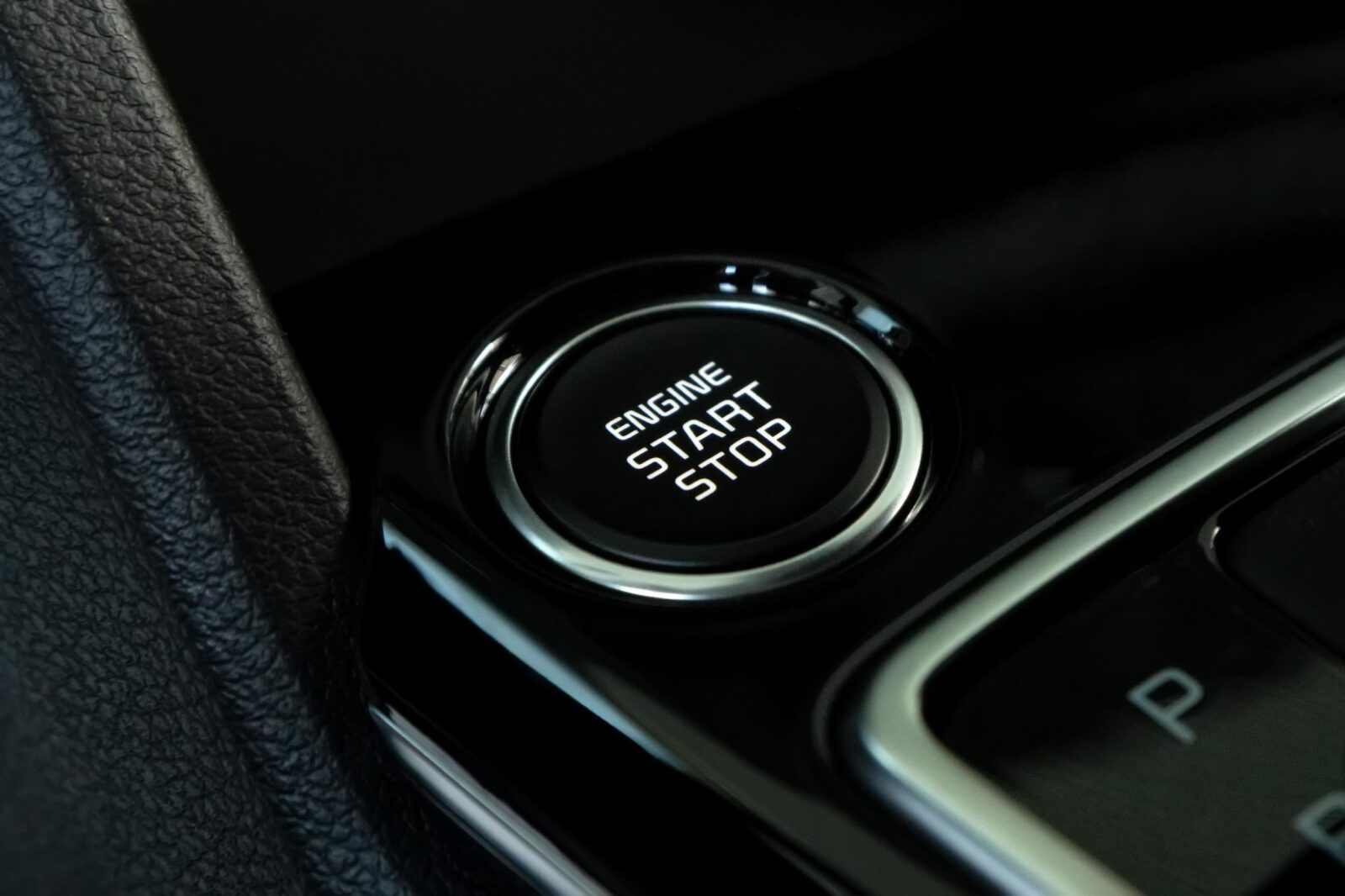 Reduce Power Use on Accessories
Hybrid cars are equipped with accessories such as interior and exterior lights, an air conditioning system, audio assembly, horns, and many others. They play a vital role in your safety and convenience while driving. However, if you want to maximize your hybrid's efficiency, you'll need to reduce their use. Like in a typical fuel-powered car, these accessories use either power or fuel from the battery. The same is true when it comes to your hybrid, except that it does not run on gas.
To automate your power-saving efforts, make the most of your car's Eco mode feature. This is a smart setting that helps the car recognize the condition of the environment using sensors and adjusts to it. For instance, it keeps the air conditioning system of your car at the optimal level, so it ends up using less power. But you will still want to practice energy-saving tips without relying on the intelligent technology of your car. Begin with switching off the headlights when driving in broad daylight.
Follow the User's Manual
This is the most apparent thing to do, particularly if you are new to hybrid cars. Before consulting other hybrid car owners' views or looking up your issue online, you should first refer to the owner's manual that came with your car.
It will still be the best source of information when it comes to car maintenance, as it explains the following points in detail:
Different power supplies that can serve as fuel for the hybrid
How to look after each power channel
Maintenance procedures are required on every component to keep it in tip-top working condition always
How often should these procedures be done and the safety reminders to keep in mind when carrying them out
Different modes and how to use them to maximize your hybrid car
Things you must avoid and should never do to your hybrid vehicle
Conclusion
Hybrid cars, like traditional vehicles, need regular maintenance to keep them in good working condition. There are some maintenance jobs that you can do on your own, but most of them require the hands of a trained mechanic. Always remember that when it comes to hybrid cars, no one does it better than an expert. Does your hybrid brake squeeze? Are you worried about brake repair or check engine light issues? Do you hear any strange sounds whenever you brake or accelerate? Any problem can come up on your vehicle due to unavoidable wear and tear.
But here's the good news—Dependable Car Care has a team of certified and experienced mechanics that specialize in hybrid repair services. So, you can always count on them. With a proven track record in the industry, we have been serving the Ventura, CA area and the surrounding areas for several years now.
Call us today to request a quote! Alternatively, you can fill out our online form to request an appointment.