Summary: The hybrid car market keeps growing, and manufacturers continue to build cars with new technology. The Toyota Prius Prime and the Tesla Model 3 are two of the most fuel-efficient hybrid cars available today. If you're torn between these two, this blog post will serve as your guide to making the right choice. Read on to discover and compare the specs and features of these hybrid vehicles.
Outline
Powertrains
Trim Levels
Power Under the Hood
Safety Measures
Cabin Space and Features
Toyota Prius and Tesla Model 3 Pricing
Prius Quality Rating
Engine Power and Fuel Efficiency Comparison
Passenger Space Comparison
Tesla Model 3 Pros and Cons
Toyota Prius Prime Pros and Cons
Conclusion
Powertrains
The Toyota Prius Prime hybrid car is quick with lots of verve and a hefty battery. It features an electric motor giving it up to a 25-mile electric range and a gas engine that lends it a mixed range of 640 miles. The Tesla Model 3, in contrast, goes up to 263 miles and has a mixed long range of 353 miles. With 120-volt power, the American car takes about 5 hours to acquire a full range on the Toyota Prius Prime. You can cut this to over two hours with a 240-volt outlet. It takes four days to charge the Model 3 with a 120-volt outlet. Meanwhile, its Japanese counterpart has a 240-volt outlet that takes up 10 hours of charging.
Trim Levels
The Toyota Prius Prime and Tesla Model 3 both have three trim levels. The Toyota hybrid car comes in Limited, XLE, and LE trim levels. It also shares some of its exterior features with the Tesla hybrid car, though it has smaller steel wheels with covers. On the other hand, the Tesla Model 3 comes in Base Model 3, Long Range, and Performance Standard trim levels with 18 inches wheels, a panoramic sunroof, and LED lighting. Both vehicles have comfortable and roomy cabins equipped with state-of-the-art features. The Model 3 is not available with Apple CarPlay or Android Auto smartphone integration. With the Prius Prime, those features are customary on three trim levels, with automatic weather control and heated seats.
Power Under the Hood
The Toyota Prius is a plug-in hybrid, while the Tesla Model 3 is an all-electric vehicle; their powertrains vary. Tesla's electric car has a lithium-ion battery and one-speed transmission. Meanwhile, the Prius has a hybrid powertrain with an electric motor that can drive 25 miles on all electric power. It also boasts 640 miles of full hybrid driving range. On the contrary, Tesla Model 3 can go 230 miles when charged.
Safety Measures
The Toyota Prius Prime plug-in hybrid stands out when it comes to standard safety features. It is equipped with forward collision warning, pedestrian detection feature, road sign detection technology, bicyclist recognition, adaptive cruise control, and lane departure warning. However, the Model 3 doesn't feature bicyclist recognition. You need to get an extra package to add a stop sign and traffic light recognition technology as part of the car's driving capabilities. The Prius Prime also comes with a heads-up display, a blind spot screen, parallel parking assist, and rear cross-traffic alert.
Cabin Space and Features
Prius Prime is the best choice if you are looking for a hybrid car with more space in the truck and cabin. It comes with a 19.8 cubic foot cargo quarter and back seats with a 60/40 split that allows you to alter the storage area and passenger seating.
On the other hand, the Model 3 is equipped with 15 cubic feet of cargo area and split-folding back seats. There is a space for five passengers in the Prius Prime, with comfy seats in both rows. The Model 3 has a subtle design in the cabin without knobs or buttons on the dash, but it can also accommodate five passengers. Both cars have all the connectivity capabilities, like voice recognition, a Wi-Fi hotspot, as well as satellite radio. The Toyota Prius Prime stands out in this aspect, and there is no question about it.
Toyota Prius and Tesla Model 3 Pricing
The price range of a 1 to 5-year-old used Model 3 is between $38 400 and $57 997, while the price of a second-hand Toyota Prius from the same model year ranges between $23 900 to $35 886. For the latest model, the Model 3 price is between $42 090 and $69 149, while the Prius is $26 672 and $36 076.
Prius Quality Rating
Tesla Model 3 has an 8.7 quality rating, while the Prius has a quality rating of 9.1. This paved the way for the Model 3 to be ranked first out of the 15 Best Small Electric Vehicles, while the Prius landed in the first spot of the 23 Best Hybrid Cars.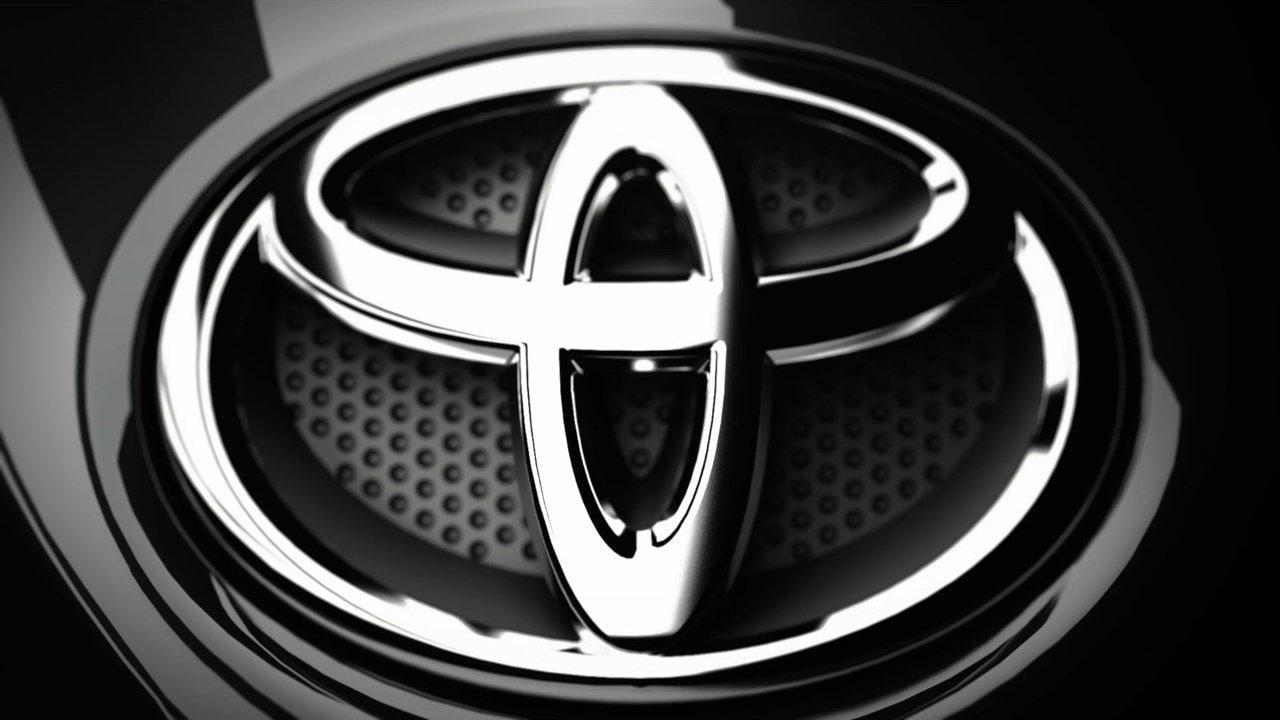 Engine Power and Fuel Efficiency Comparison
When it comes to engine performance, the base engine of the Model 3 cranks out 201 horsepower while the Prius' makes 121 horsepower. Tesla's electric car is rated to provide an average of 127 miles for every gallon of gasoline equivalent, with a road range of 267 miles. On the other hand, the Toyota hybrid car is rated to give an average of 52 miles for every gallon, with a road range of 565 miles. The Tesla Model 3 utilizes electricity, while the Toyota Prius car uses regular unleaded gas.
Passenger Space Comparison
Toyota's hybrid compact vehicle has the edge of providing more interior volume, reflected in more truck areas. The Model 3 has the advantage in the areas of front headroom, front leg room, front shoulder room, rear shoulder room, back headroom, and rear leg room.
Tesla Model 3 Pros and Cons
Pros
✔ Excellent range
✔ Attractive styling
✔ AWD available
✔ Remarkable performance with the Performance trim
Cons
☐ Apple CarPlay and No Android Auto are not available
☐ A little bit pricey
☐ No extra tire on trim
☐ Materials and interior design don't match top pricing
Toyota Prius Pros and Cons
Pros
✔ First-rate fuel economy
✔ Cost-Effective hybrid
✔ Good safety features
Cons
☐ Cramped back seats
☐ Lethargic performance
☐ Lackluster Ride Quality
Conclusion
Tesla Model 3 and Toyota Prius Prime are excellent and superior hybrid/electric cars. If you own any of these, it's imperative to always Google "reliable car repair shop near me". Doing so will keep your car running perfectly through the years. Dependable Car Care is one of the trusted names offering various hybrid car repair and maintenance services. We also fix issues with a hybrid battery, check engine light, and more.