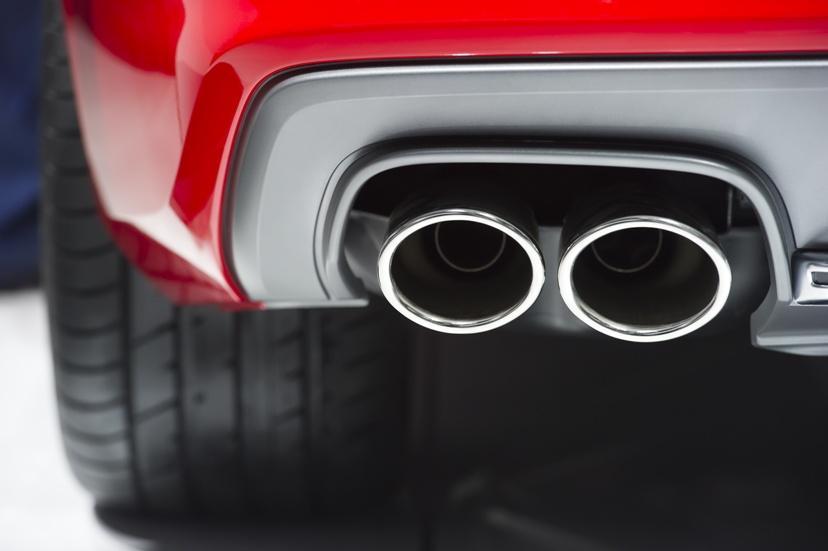 The exhaust system in your car is quite important to you as a driver, and you will hear the results of problems in the system while you drive. Not only is a loud muffler quite embarrassing, it can cause damage to the internal exhaust system of your vehicle.
Here is a brief explanation of why you should have any problems with your vehicle's exhaust system taken care of as soon as possible.
#1: The Exhaust Releases All Byproducts Of The Engine
You cannot afford to back up your engine with the gases and fumes that comes from the vehicle. Every cubic foot of gas exits the vehicle through the muffler, but a bad muffler will leave much of the gas inside the car. You may smell it in the vehicle itself, or the engine will lose performance because it is not vented properly.