The world is moving towards a future with electric vehicles. But before we get there, we must get past the current state of hybrid cars and their batteries.
Outline:
Panasonic
BYD
CATL
QuantumScape
SK On
Conclusion
Sales of hybrid cars are rising every year, but their batteries aren't quite up to snuff yet. Typical hybrid car battery life is currently not enough to allow for long driving distances on a single charge. They also suffer from poor performance in cold weather and require a lot of time to recharge.
For hybrid car batteries to become fully functional, manufacturers need to improve their technology so that it can be used in both longer-range vehicles and lower-end models with shorter ranges.
In this article, we'll look at five companies that are making strides toward making this happen.
Panasonic
Panasonic is a major Japanese company that supplies battery cells for hybrid, plug-in hybrid, and full-electric vehicle lines. Its headquarters are in Kadoma City, Osaka Prefecture. Panasonic supplies the batteries for Toyota Prius Plug-in Hybrid cars.
Panasonic ranked third in the battery market, with a 12.2 percent share and an installed capacity of 36.1 GWh (gigawatt-hours). The Japanese company plans to produce lithium-ion batteries for Tesla starting as early as 2023. Panasonic is also the sole manufacturer of Tesla's more advanced batteries. This ensures that it remains a crucial supplier to the U.S. automaker even as Musk seeks out new suppliers in China and elsewhere.
BYD
BYD is a Chinese company that makes and sells hybrid and electric cars, buses, trucks—and even monorails. In addition, BYD builds the batteries, semiconductors, and other components used in its EVs.
One thing that also makes BYD stand out is Warren Buffett's major ownership stake in the company. Buffett bought shares of the battery and EV company in 2008. As of May 2022, Buffett's company held a 7.7% stake in BYD—worth more than $6.5 billion.
In March 2022, BYD sold almost 105,000 new energy vehicles, which is four times its sales from the previous year. The company's battery business is also benefiting from a brisk sales pace because it manufactures the batteries for all of its cars.
With the current explosion of interest in hybrid and electric cars, BYD has risen to become one of China's top ten lithium-ion battery manufacturers, and also a leading supplier to the global market.
BYD has expanded its offerings to include other renewable energy products and solutions, such as solar panels and battery storage units. These new additions have significantly contributed to the company's success, making it one of the world's leading providers of green energy.
CATL
CATL is the world's leading lithium-ion battery supplier, both in terms of R&D and manufacturing. It has entered into joint ventures with many mainstream car companies in China, becoming one of the country's first lithium-ion power battery manufacturers to be included as a supplier by international automakers.
CATL focuses on developing, producing, and selling advanced hybrid battery systems and storage units. Its core technologies include power and energy storage battery fields, materials (such as lithium), cells, battery R&D, and manufacturing capabilities. It also offers systems that recycle old or used batteries into new ones (and other products).
QuantumScape
QuantumScape is focused on developing solid-state batteries that would allow electric vehicles to go farther and recharge faster. The U.S. company has begun testing its battery technology at scale and plans to produce more than 200,000 batteries annually—although it currently doesn't generate any revenue.
QuantumScape has invested large sums of money in bringing its technology to market. The company expects its 2022 capital expenses to be between $325 million and $375 million.
This leaves it with nearly $1 billion in liquid assets to continue pursuing its commercial goals, including delivering prototype battery samples to EV automakers this year and providing batteries for test cars by 2023. The company is also planning on beginning commercial battery production in 2024 or 2025.
QuantumScape's balance sheet appears strong enough to cover several more years of development and testing, but investing in the company is risky. QuantumScape's stock price has dropped more than 50% over the past year, and its future is uncertain. If their technology fails or does not prove commercially viable, it will likely be worthless.
Regardless, this company has enormous potential if it can successfully develop its new battery technology.
SK On
In October 2021, the battery division of SK Innovation—the parent company of South Korea's leading refiner and petrochemical producer—was spun off into a separate entity. And now, that company is also developing lithium-ferrous phosphate batteries for electric vehicles.
It has a 5.6 percent share of the global EV battery capacity market with its 17 GWh output. SK On is set to supply the batteries for Hyundai-Kia hybrids. And it is reportedly in talks with other leading car manufacturers, including Volkswagen and Toyota.
SK On plans to build a production facility in South Korea that can produce 10 GWh of batteries per year by the end of 2022. It also has plans for an additional plant in China with a capacity of 5 GWh per year.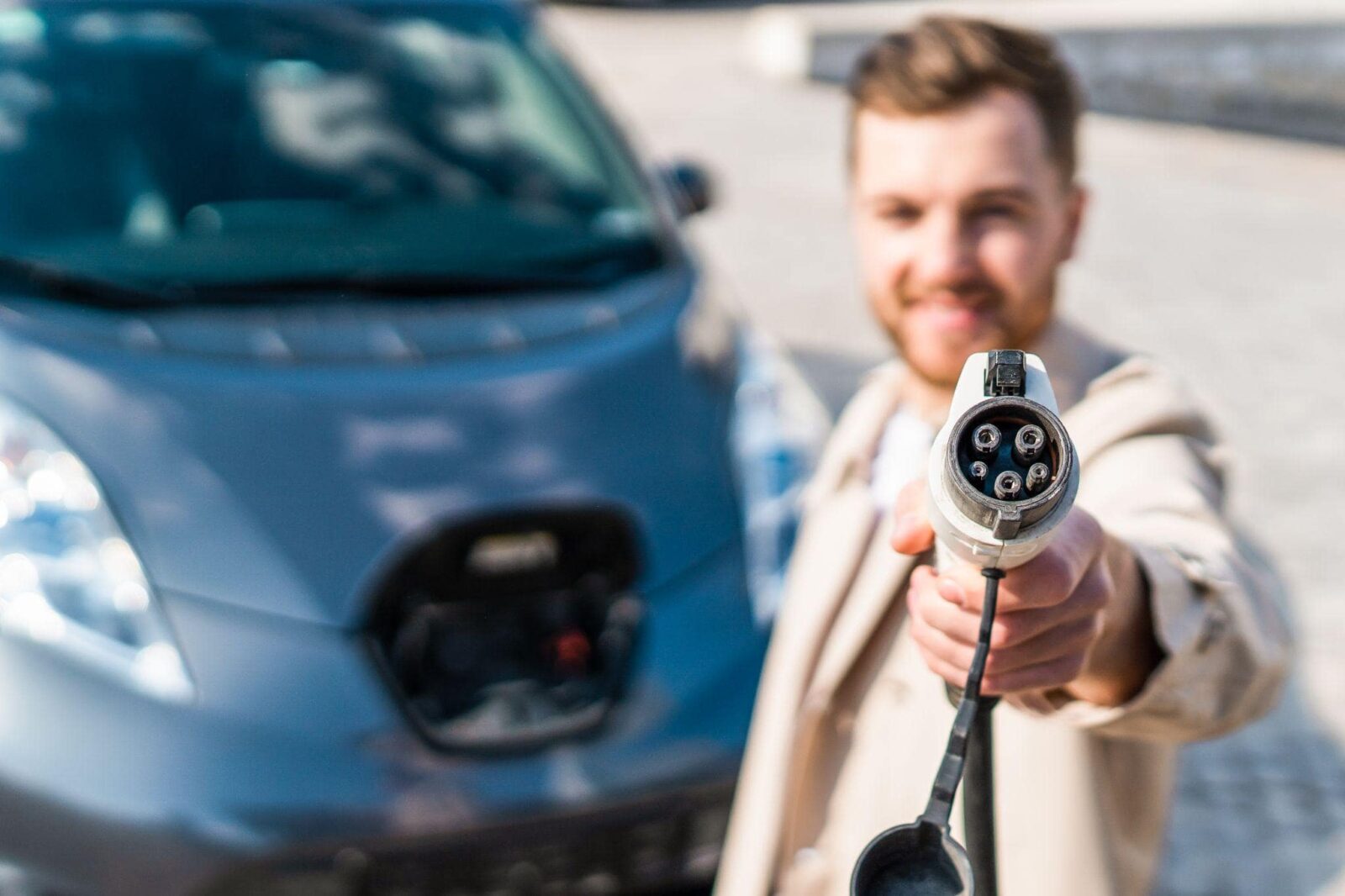 Conclusion
Battery makers are thriving in a time of tremendous growth. According to the International Energy Agency, there could be 145 million electric vehicles on the road by 2030.
Because of this, more and more start-up companies are opening worldwide, many of which deal with the electric vehicle industry. And because there is so much change in mobility right now (with new EVs hitting the market at a record pace), we can also expect changes in battery demand.
As the energy market changes, it will be interesting to see which companies succeed and which ones fail. Even as these energy giants lead their respective markets now, many other young firms are hoping to impact this industry as well.
The future of car batteries looks bright, and the companies mentioned above will continue to make strides toward making electric cars more efficient and reliable.
If you already own a hybrid vehicle and need expert service and maintenance, you can contact Dependable Car Care at 805-918-5286. We are an ASE-certified automotive repair shop located in Los Angeles Drive, Ventura, CA.