Outline:
Do Your Research
Get A Pre-Purchase Inspection
Know Your Financing Options
Be Prepared To Negotiate
Obtain A Vehicle History Report
Take A Look At The Certified Pre-Owned Car Option
Add-Ons, Guarantees, And Insurance Are Important To Consider
Looking For Multi-Point Inspection Of Your Used Car
Before making a purchase, it's vital to keep a few key points in mind. There are many things to think about when purchasing property, and you could wind up spending considerably more than you intended if you aren't careful.
This article will discuss seven tips for buying a used car to help you get the best deal possible. So, here is a professional's guide on buying used cars.
Do Your Research
Now it's time to research the cars that interest you. You can use various resources, such as Kelley Blue Book, Edmunds, or NADAGuides. Compare prices for similar models and years manufactured to get an idea of what the car is worth.
It would be helpful if you looked up the track records of the models you're thinking about. Check out websites like Consumer Reports or J.D. Power and Associates to see how different models have performed in crash tests and customer satisfaction surveys.
Finally, take a look at the history of the specific car you're interested in. If it's been in many accidents or has had multiple owners, it might be best to steer clear. For peace of mind, you can get a vehicle history report from sites like Carfax or AutoCheck.
Get A Pre-Purchase Inspection
Once you've discovered a few potential prospects, it's time to test them out – but not before getting a pre-purchase checkup (PPI).
A PPI is an inspection performed by a qualified mechanic to check for any problems with the car. It's a good idea to have the car inspected even if you're buying from a car dealership, as they might not be entirely forthcoming about any issues the car has.
Getting a PPI is even more critical if you're buying from private party sellers. That will give you some negotiating power if the mechanic finds anything wrong with the car.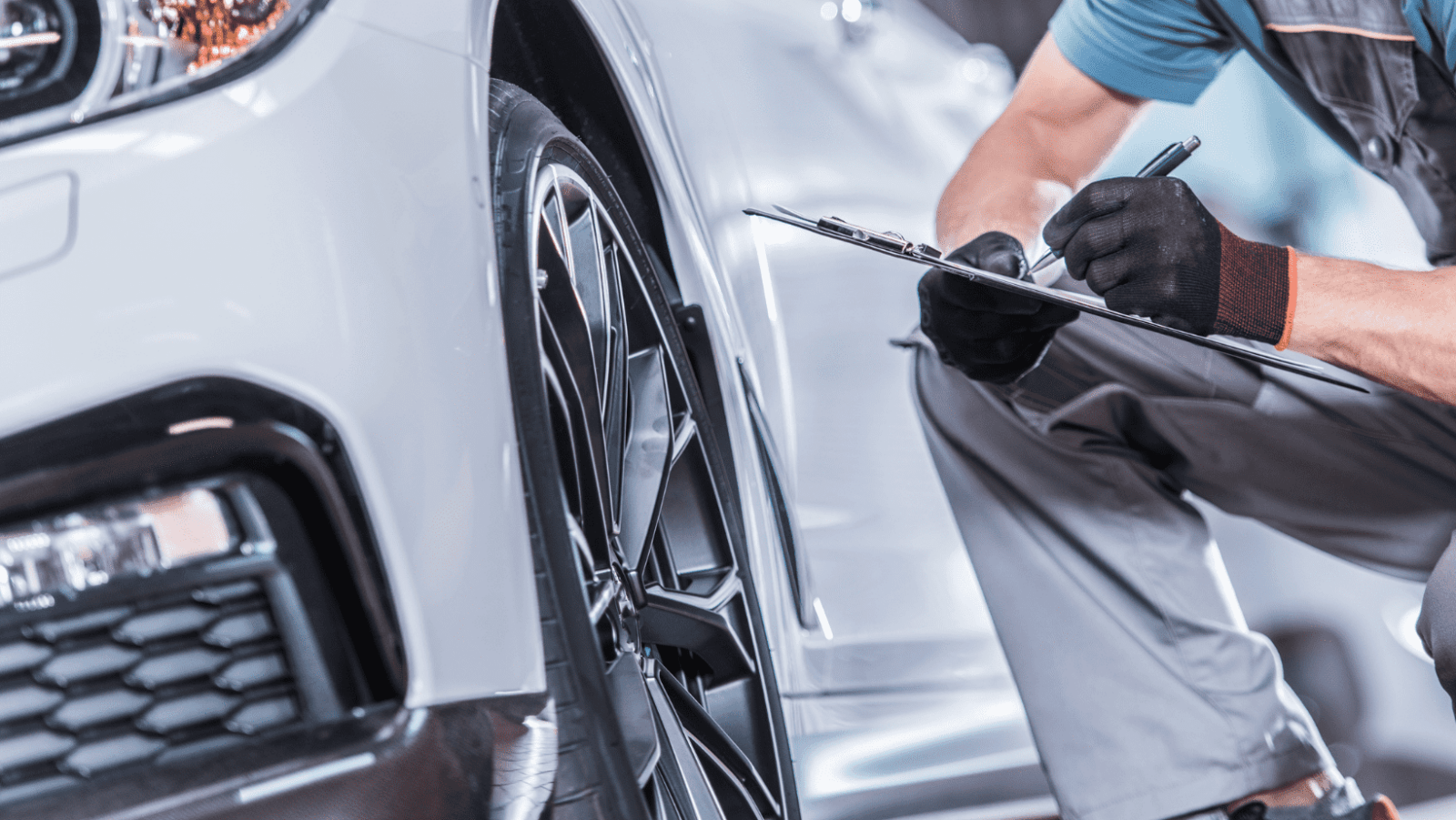 Know Your Financing Options
You'll have to finance your old vehicle unless you pay in cash. You have a variety of financing alternatives to choose from, each with its own set of benefits and drawbacks.
You can get a loan from a bank or credit union, or you can finance through the dealership. You might also be able to get a lease-to-own agreement.
They'll likely try to sell you an extended warranty if you're financing through the dealership. That is an additional service contract that will cover repairs after your standard warranty expires.
Be Prepared To Negotiate
Once you've found the perfect car and have all the necessary information, it's time to negotiate! If you're buying from a private seller, they'll probably be open to negotiating on price.
Dealerships are more likely to give you a lower price than private sellers, but they may be willing to include extras like floor mats or a sunroof in the deal.
No matter where you're buying, always be prepared to walk away if the deal isn't right. Many other automobiles are on the market, so don't feel compelled to select the one you'll later regret.
Obtain A Vehicle History Report
We mentioned vehicle history reports earlier, and they're worth a quick mention again. With the help of the car's vehicle identification number (VIN) decoder, you can decode your car's VIN and find out all the information about it.
A vehicle history report will tell you the car's ownership history, any accidents it's been in, and whether or not it has been in flood. That is essential information to have before making your purchase, as it can help you avoid cars with hidden problems.
Take A Look At The Certified Pre-Owned Car Option
If you're not comfortable buying a used car without any guarantees, consider looking into certified pre-owned vehicles.
These cars have been inspected and approved by the manufacturer and come with a warranty. It's a good option if you want to buy a used car but don't worry about any potential problems. The price of CPO cars typically far exceeds the price of an equivalent non-certified used car. However, the overall cost of ownership for a CPO car is likely to be lower during the warranty period. The upfront cost may be a deterrent, but the potential for savings in mechanical repairs may offset it.
Add-Ons, Guarantees, And Insurance Are Important To Consider
No matter which car you buy, there are a few essential things to consider.
First, be sure to get insurance for the car before driving it off the lot. Second, think about what add-ons you might want.
An extended manufacturer's warranty may be a good idea if you're not comfortable with the idea of doing repairs yourself. Third, consider whether or not you want a certified pre-owned car.
Last but not least, read the fine print! Car dealerships and private sellers can both hide important information in the small print, so make sure you know what you agree to before signing any contracts.
Looking For Multi-Point Inspection Of Your Used Car
Dependable Car Care provides a multi-point inspection on all of our vehicles, a service to consider when purchasing a used automobile. That will tell you a lot about how well the car is in good working order and may help you get a better price if any significant repairs need to be done.
We have the skill and knowledge to look for any issues with the automobile that an average person may not be able to detect. If you're looking for a trustworthy auto care company, please give us a call right now!