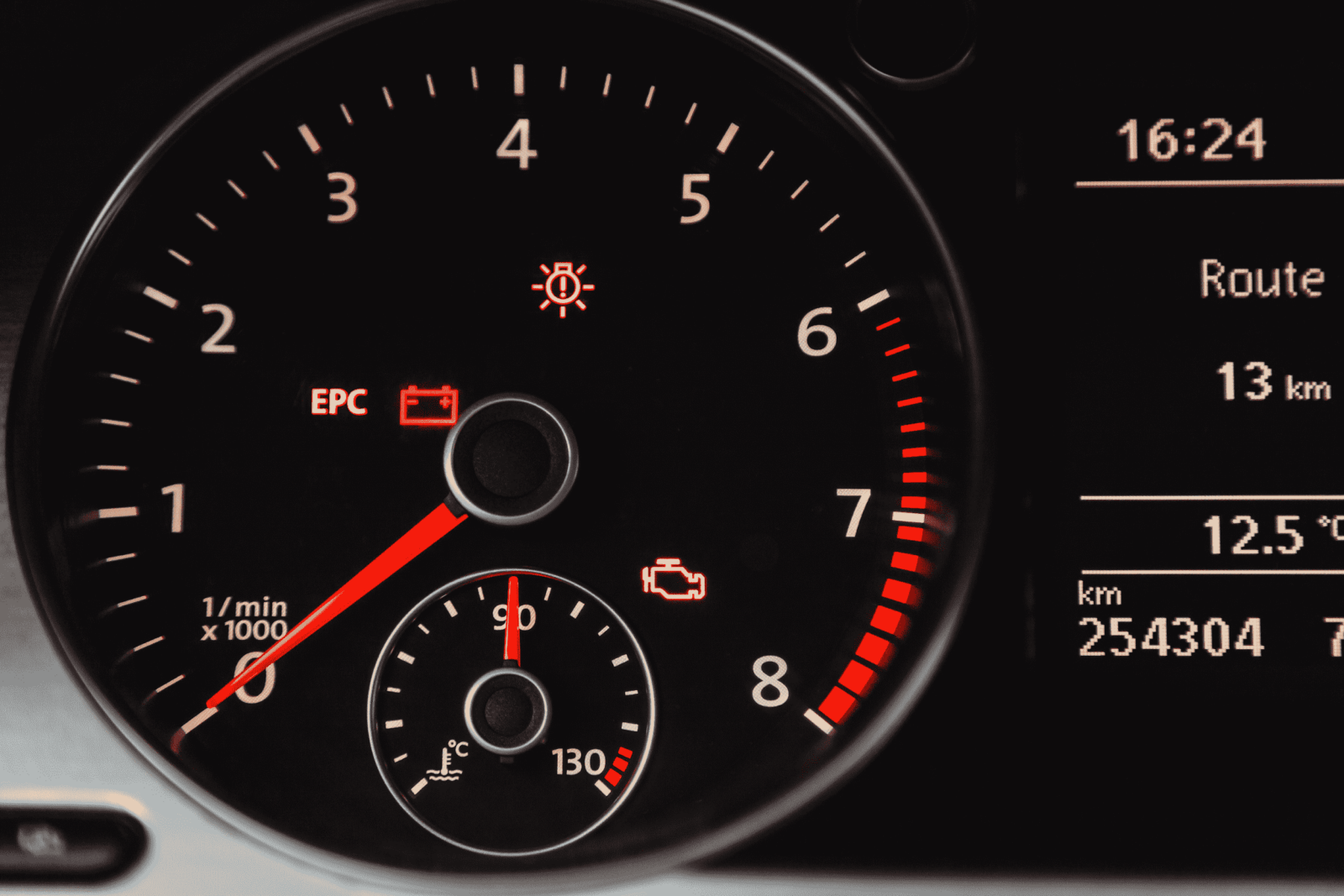 Outline:
What is the Function of a Check Engine Light?
Fuel Delivery System Problem
Ignition Issue
Vacuum Leak
Engine Sensor Issue
Fixing a Flashing Engine Light When Accelerating
Know the Check Engine Light Codes
Is It Okay to Drive with a Check Engine Light Blinking?
How Much is Flashing Check Engine Light Repair?
To Sum It Up
Summary: The check engine light does a fantastic job of giving an early warning sign that there's something wrong with your vehicle. However, diagnosing the real issue can get tricky if it's just blinking when accelerating. Usually, the problem is isolated to the engine block, with fuel delivery, crankshaft position sensor, or air intake being the possible culprits. Scanning the car using an OBDII diagnostic tool and then replacing the broken part is the initial step toward addressing the problem.