Experience 5-Star rated Synthetic Oil Change Service
59
$
Synthetic Oil Change Includes
Up to 5 Qts Synthetic Oil
Synthetic Oil Change only $59.95 includes:

- FREE Vehicle Inspection
- 5 Qts Synthetic Oil
- New Filter
To celebrate the grand opening of 
Simi Valley location
, Dependable Car Care is offering a
Synthetic Oil Change
service, valued at $150, for an incredible price of
just $59.95
. This unbeatable deal comes with a range of benefits that will leave your vehicle running smoothly and efficiently. Let's dive into what makes Dependable Car Care's
Synthetic Oil Change
service a 5-star experience.
Call now to schedule your appointment!
Your dealership alternative! we perform 30-60-90k services
Mon-Fri: 7:30 am – 5:00 pm
Dependable Car Care, Simi Valley
Dependable Car Care's Grand Opening in Simi Valley: Experience 5-Star rated Synthetic Oil Change Service at Unbelievable Prices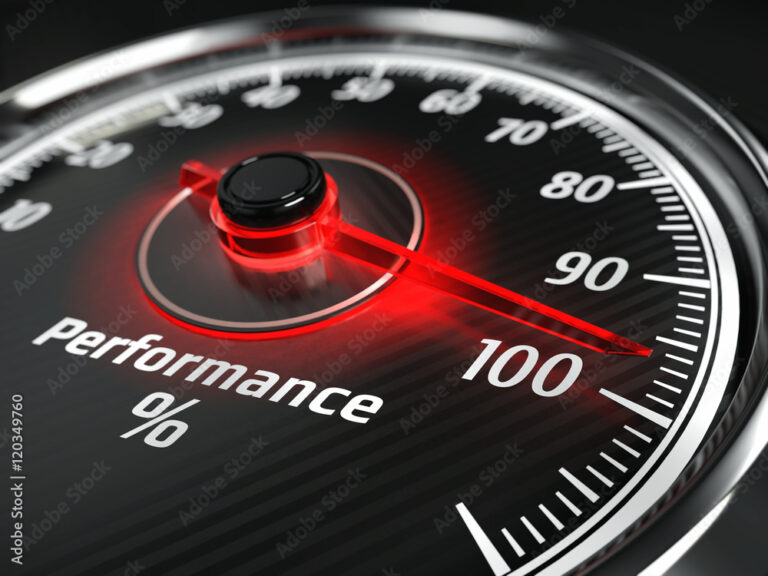 Dependable Car Care's Synthetic Oil Change Service: Unmatched Quality
When it comes to reliable auto repair and maintenance services, Dependable Car Care in Ventura has long been a trusted name among local residents. With a legacy of providing top-notch service and earning hundreds of 5-star reviews on Google and Yelp, they have become a household name in Ventura. Now, they are expanding their reach and opening a brand-new location in Simi Valley, bringing their exceptional services to even more Californians.
Synthetic oil is renowned for its superior performance and protection qualities. It offers better viscosity, improved resistance to thermal breakdown, and reduced engine wear compared to conventional oil. With Dependable Car Care, you can rest assured that your vehicle is receiving the highest quality synthetic oil available.
To Schedule Appointment Call Now: (805) 581-9013
FREE Vehicle Inspection: Your Car's Well-being is Our Priority
At Dependable Car Care, they go the extra mile to ensure your vehicle's overall health. Every Synthetic Oil Change service includes a complimentary vehicle inspection. Their experienced technicians will thoroughly examine your vehicle, checking for any issues that may need attention. This proactive approach helps catch potential problems early, saving you both time and money down the road.
To Schedule Appointment Call Now: (805) 581-9013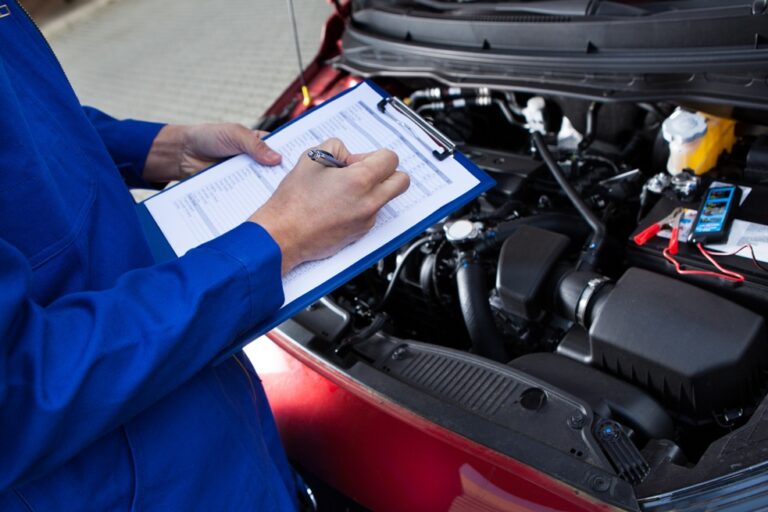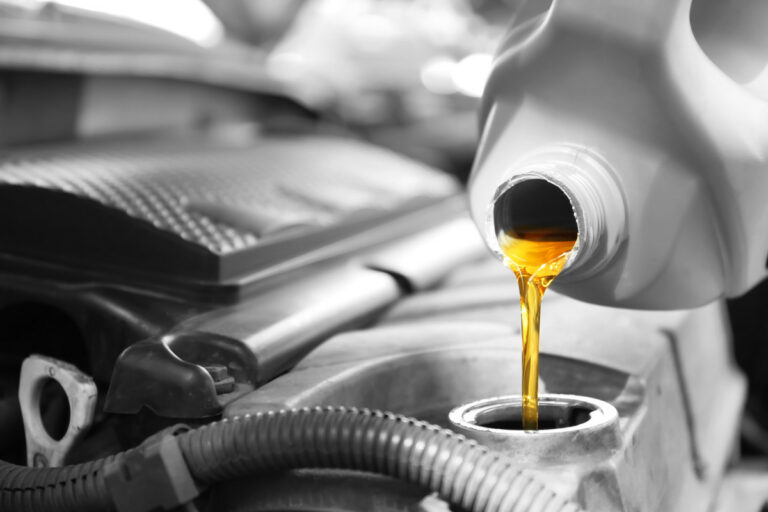 5 Quarts of Synthetic Oil and a Brand New Filter
To provide your vehicle with the best protection, Dependable Car Care will replace your old oil with up to 5 quarts of high-quality synthetic oil while doing the Synthetic Oil Change service. This quantity is adequate for most vehicles, ensuring that your engine operates at peak performance and remains well-lubricated.
In addition to synthetic oil, a new oil filter is included with the Synthetic Oil Change service. This filter plays a crucial role in maintaining the cleanliness and efficiency of your engine's oil. By replacing the filter, Dependable Car Care ensures that your vehicle's oil circulates smoothly, keeping the engine running optimally.
To Schedule Appointment Call Now: (805) 581-9013
Synthetic Oil Change: A Grand Opening Special Price
To welcome the Simi Valley community, Dependable Car Care is offering this outstanding Synthetic Oil Change service at a price that's almost too good to be true. At just $49.95, you can enjoy a premium synthettic oil change that would typically cost $150 or more elsewhere. This grand opening special not only saves you money but also introduces you to a team of skilled technicians dedicated to your vehicle's well-being.


Getting your vehicle serviced at Dependable Car Care's new
Simi Valley location
is easy. Simply give them a call at (805) 581-9013 to schedule an appointment. For faster service, it's recommended to call ahead and secure your spot. Please note that shop supplies and taxes are extra, and the offer is valid for most vehicles. Some makes and models may require special oil, which would incur an additional cost. This offer cannot be combined with any other promotions and is available for a limited time only.
To Schedule Appointment Call Now: (805) 581-9013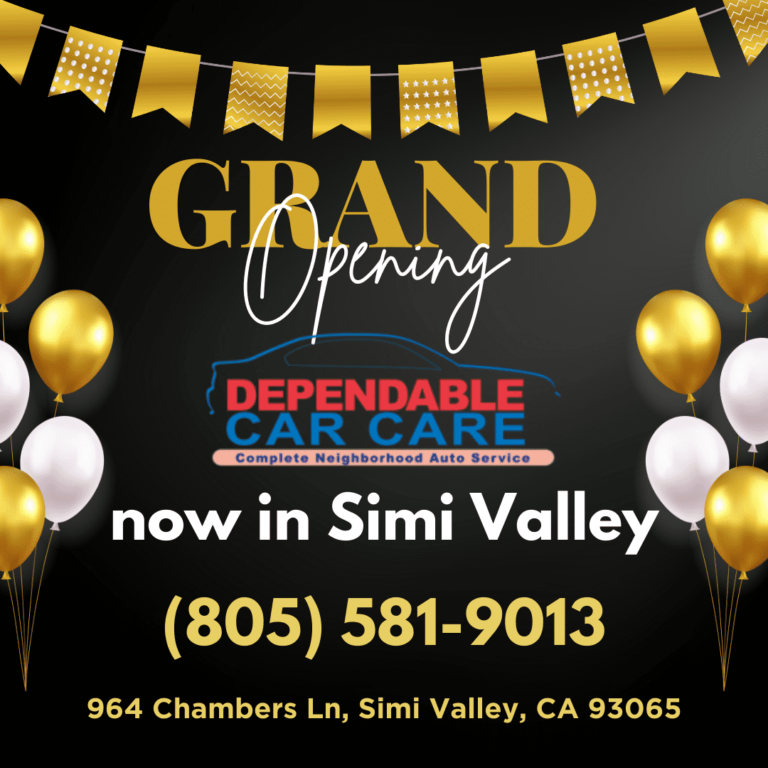 $10 OFF

- Any Repair or Maintenance Service of

$100 or More

$25 OFF

- Any Repair or Maintenance Service of

$250 or More

$50 OFF

- Any Repair or Maintenance Service of

$500 or More
Inspect Condenser, Compressor & Hoses

Verify System Performance

Check AC System for Leaks

Reclaim Existing Freon from System

Perform TraceDye Lite Test

Recharge System to Labeled Capacity

INCLUDES up to 1 lb of Freon FREE
59
$
Synthetic Oil Change Includes
Up to 5 Qts Synthetic Oil
Why Choose Dependable Car Care for Synthetic Oil Change Service?
Dependable Car Care has earned its reputation through years of dedicated service, transparent communication, and a commitment to excellence. Their team of experienced technicians is passionate about what they do, and they treat each vehicle as if it were their own. Whether you need routine maintenance, major repairs, or simply want to take advantage of this amazing Synthetic Oil Change offer, Dependable Car Care is the place to go. With their expansion to Simi Valley, even more drivers can experience the top-notch service that Ventura residents have enjoyed for years. In conclusion, Dependable Car Care's grand opening in Simi Valley brings an exciting opportunity for local residents to experience the 5-star rated Synthetic Oil Change service at an unbeatable price. This offer, which includes a FREE vehicle inspection, up to 5 quarts of synthetic oil, and a new filter, is a testament to Dependable Car Care's commitment to quality and customer satisfaction. Don't miss out on this limited-time opportunity to give your vehicle the care it deserves.
Call (805) 581-9013
to schedule your appointment and take the first step toward ensuring your vehicle's optimal performance and longevity.