Complete Automotive Repair & Service
Be Sure to Have Routine Automotive Repairs and Maintenance!
Automobiles have also become very complex over the years, with computers and microchips running its systems. Long gone are the days of the shade tree mechanic who could figure out a problem eventually, and probably fix it well enough. It is important then to have someone trained with technology to know how to service your car, which is more complex than ever.
An expert or certified automotive technician has the know-how and the training to give your car the automotive service that it needs. When something goes wrong automotive repairs should also be done by trained technicians. They may also be certified to service any type of car, and many have multiple certifications.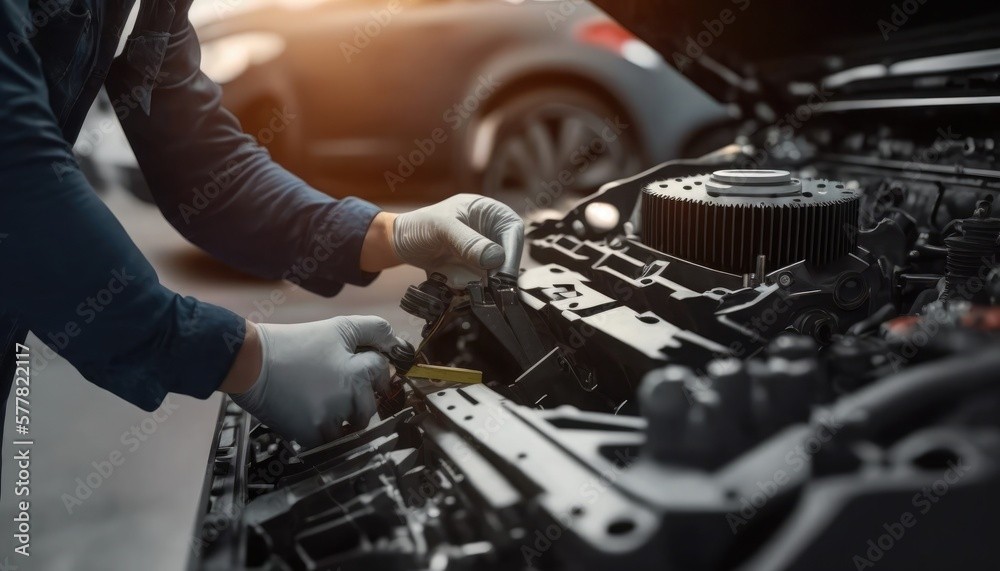 Complete Automotive Service at Dependable Car Care!
Routine maintenance such as Oil Changes, or inspection of systems, can also is done at a general auto care center. You can go with a cheaper oil change place, for instance, but they will not be as familiar with your car and it will not get the attention it needs. During an oil change, your automotive service technician can check all your systems for any issues that might need to be addressed. Your complete auto care center also keeps records on your automobile and can keep tabs on when things need to be done. At many centers, you can register to be notified when routine maintenance needs to take place. Good maintenance can keep problems from developing, but even so, the thing still goes wrong at times. When you need automotive repair, again your local complete automobile service center is the place to go. They have the technology, and equipment to do a thorough analysis of your car's problem, and find the correct solution. Having someone who is familiar with your car, along with its repair records, can keep your car in good shape and help to make sure your Engine Repairs are made correctly. We are proudly serving all the vehicle owners in Ventura, CA and other surrounding areas.

AUTOPASS the Stress Free Option!
The AutoPass Tire & Service Card is the one tool that will help you meet all your automotive service needs.
Complete Neighborhood Auto Service
#1 ASE Certified Auto Repair Shop Providing Auto Repair Services in Ventura and Simi Valley.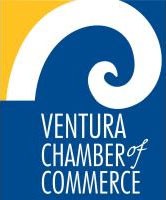 ASE Certified Auto Repair Shop
Here at Dependable Car Care, we expect you should believe that when you bring us your vehicle, our auto technicians will resolve the mechanical issue(s) presented, and restore the dependability and reliability you expect from your car's performance. So Get your vehicle back on the road using our reliable Auto Repair Services.
Dependable Car Care is the right place to come with your vehicle for Quality Auto Service, Reliability, and Affordable Prices.