ASE Certified Auto Repair in Ventura and Simi Valley
The certified mechanics at Dependable Car Care employ today's latest automotive technology and are equipped to handle all major and minor auto repair services on foreign and domestic vehicles. Below are some of the many auto repair services that we offer: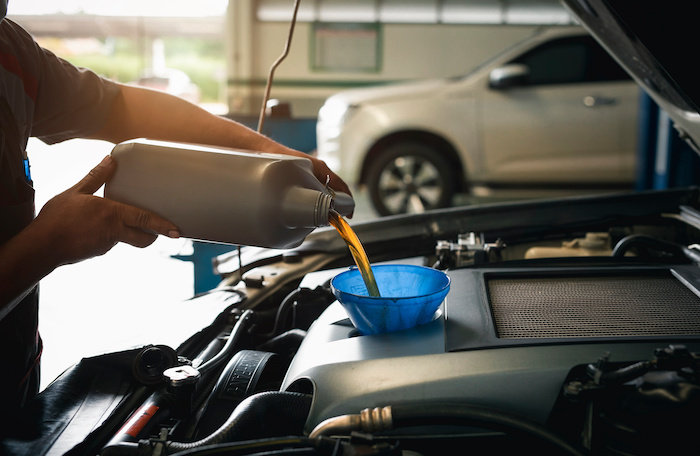 For the basic oil change, Dependable Car Care uses conventional oil created from refined crude oil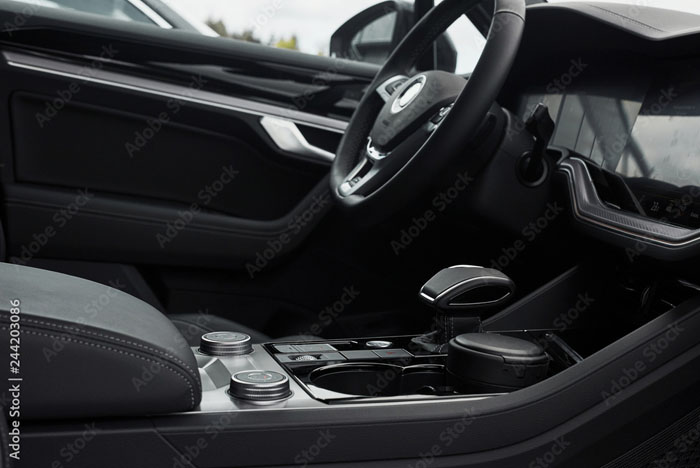 Keeping your supplemental restraint system (SRS) and automotive accessories in good condition can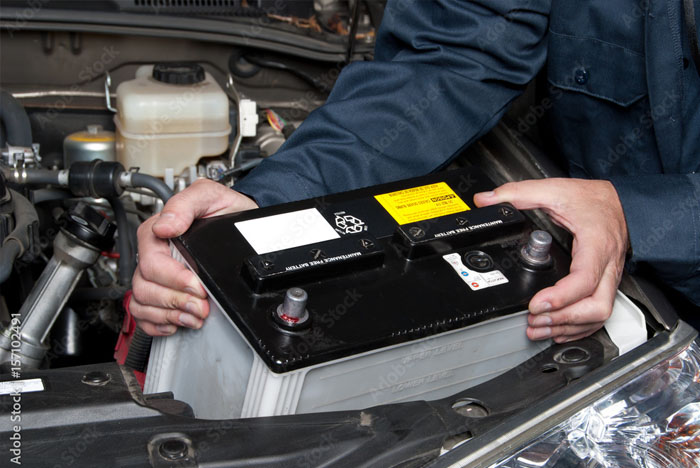 Your car's battery is the most important piece of equipment your vehicle has. It needs to function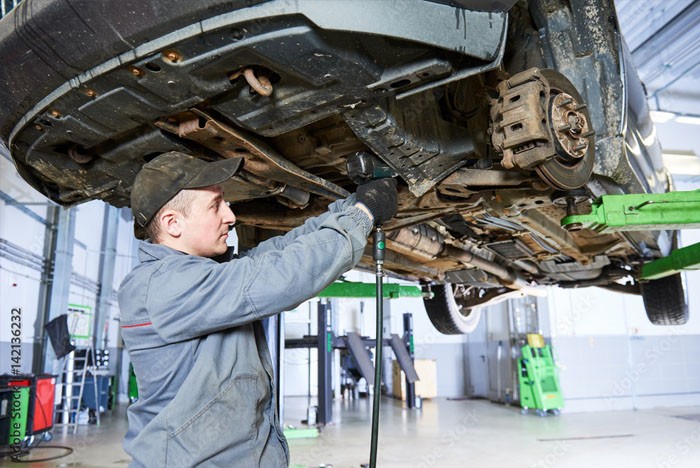 The steering and suspension systems in your car are critical when it comes to safety and stability.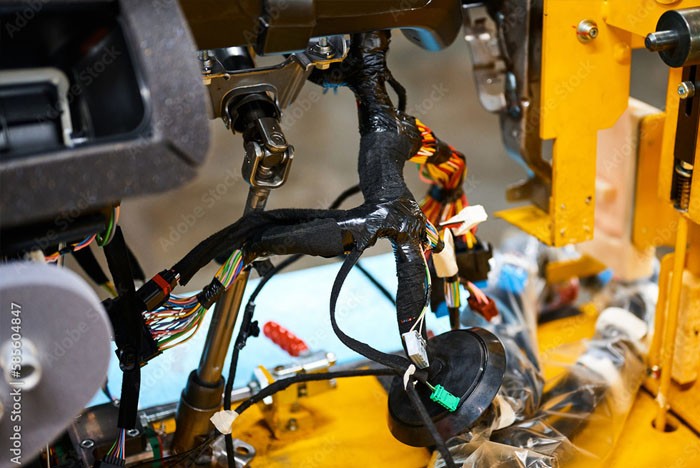 It's estimated that there are approximately 3 million electric and 2.1 million hybrid cars on the roads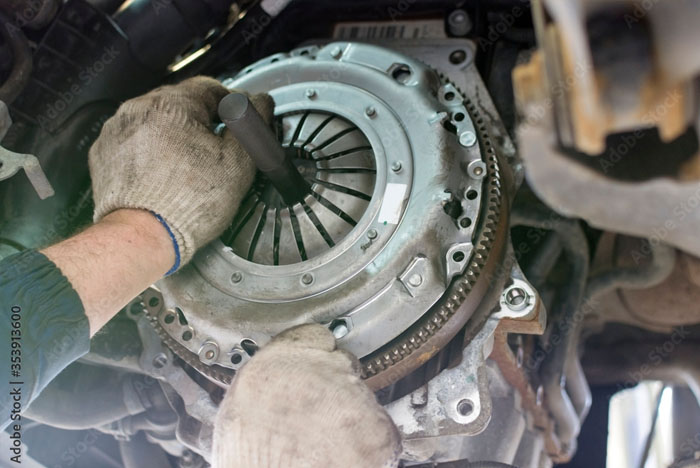 Whether you own an automatic or drive stick, you likely know how gears work. Both types of cars have

AUTOPASS the Stress Free Option!
The AutoPass Tire & Service Card is the one tool that will help you meet all your automotive service needs.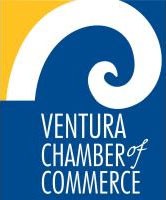 ASE Certified Auto Repair Shop
Here at Dependable Car Care, we expect you should believe that when you bring us your vehicle, our auto technicians will resolve the mechanical issue(s) presented, and restore the dependability and reliability you expect from your car's performance. So Get your vehicle back on the road using our reliable Auto Repair Services.
Dependable Car Care is the right place to come with your vehicle for Quality Auto Service, Reliability, and Affordable Prices.